Virtual Interview on COVID-19: Judy Bishop, Owner and President, Bishop & Co.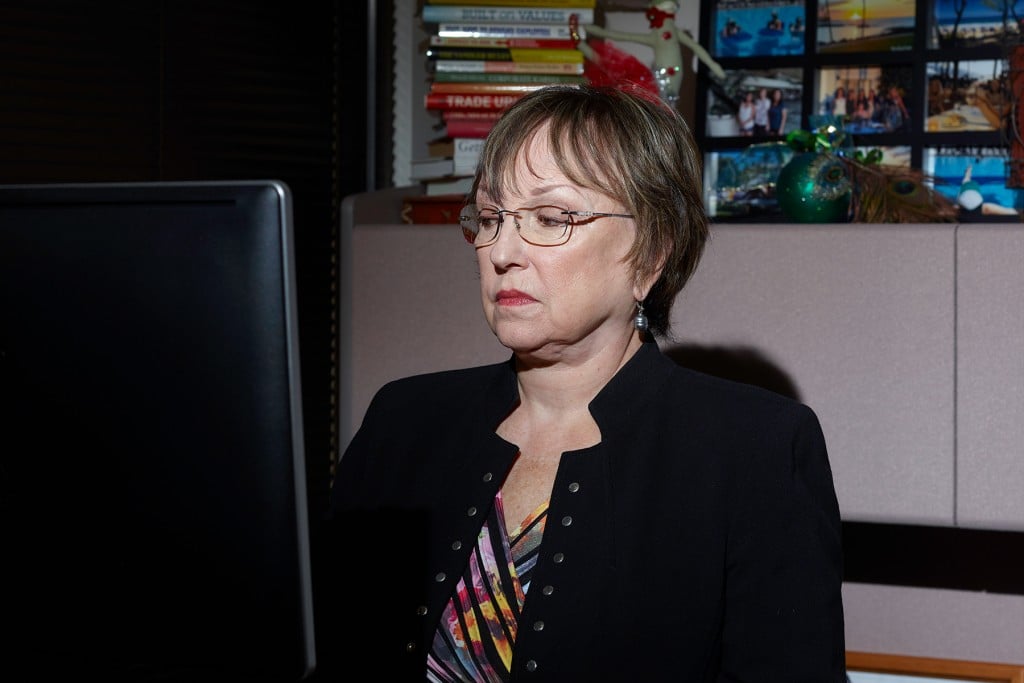 How are you coping amid the COVID-19 crisis?
We have gone 100% remote.
Did your business continuity plan work or were there surprises?
Our business continuity plan worked pretty well – very few surprises. We felt good about the processes we implemented.
Have you found silver linings in these difficult times?
Maybe we will all rediscover what matters in life, like taking care of our health, our planet, one another.
How are you maintaining your company culture?
We are maintaining our company culture by remembering and reminding one another that we are here to help people: help them find work opportunities and help employers find talented workers. (Rather challenging in these days of layoffs!) Basically to help people, so we are trying to just do that as well as we possibly can. We are offering staffing alternatives like telework staff. We are sending each other funny uplifting memes!
Do you have advice for other local companies?
Innovate and adapt – we're doing Skype, FaceTime interviews only – and cut costs wherever possible, as quickly as possible. Do whatever you can to keep your employees, just in case you can't get them back when this crisis is over. Don't keep them in the dark: Keep them informed every day.