Small Business/Big Challenges: Lindsey Dymond, Owner, Kalapawai Café & Market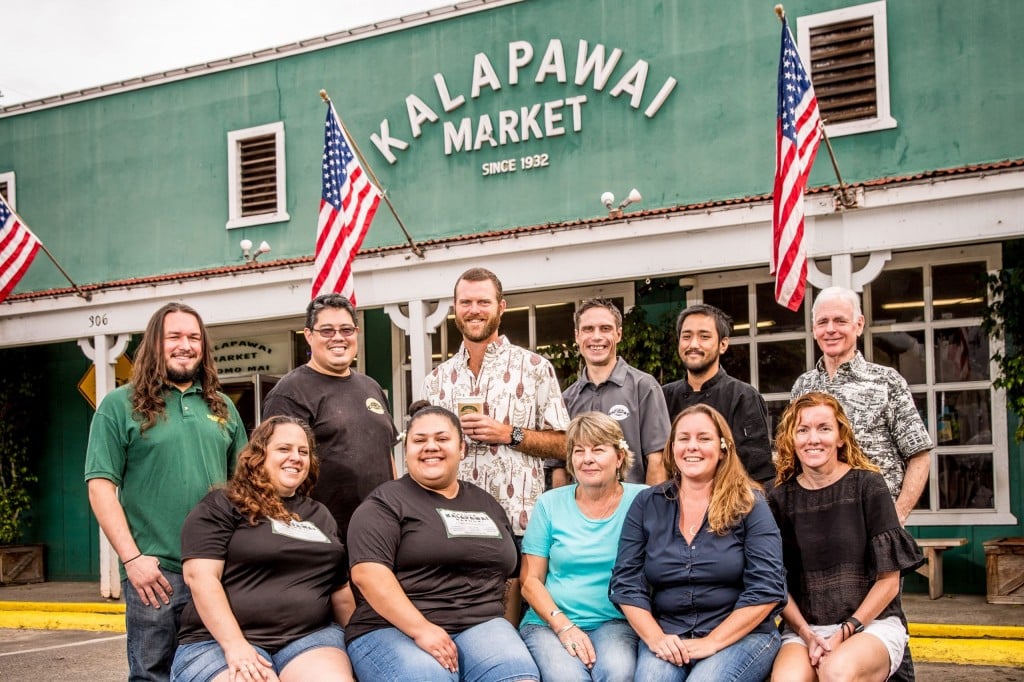 How is Kalapawai Café & Market coping amid COVID-19 crisis?
At the beginning of this COVID-19 crisis, we had to take things day-to-day as we really weren't sure if the government was going to shut all businesses down. We still are not 100% sure. But just keeping a positive attitude, keeping our heads down and controlling what we can has really been the best way to handle this. My management staff across all locations has really stepped up and been extremely flexible and quick in making operational changes in such a fluid environment with such limited knowledge and so much speculation.
Are you considering changing your business model?
We really haven't had to make many changes at all to our business models since we have always had a fairly robust take-out business. Kalapawai Market has only done takeout since we opened the deli. It's, of course, disheartening to see the patio closed and the benches gone but we really want to keep people from congregating, especially near our entrances. We want to keep our guests and staff as safe as possible. Operationally we've greatly increased sanitation and cleaning procedures as well as removed a lot of the customer self-service stations. We will continue to do more as we see areas to improve and receive more feedback from staff and our guests. The most difficult and heartbreaking change we had to make was cutting back the schedule and staff so suddenly just to get through the first week. We've been in growth mode for so long, that it was a shock to all of us to flip gears to reverse so fast.
What do you think your business will look like at the end of this year?
The restaurant industry is getting turned on its head now, and I don't think it will be the same at the end of this year. Sure dining rooms and seating areas will be back open, but I really think people are going to be looking a lot more at takeout, online ordering, pick-up and delivery as a great way to enjoy their meals in the safety and comfort of their own homes. There's going to be a learning curve as people regain their confidence in the safety of social gatherings and public spaces. Many people will be staying away from congested places for a while. It is interesting, since there's always been such a feeling of safety in numbers.
Have you found silver linings in these difficult times?
Absolutely! In order to survive, we had to really sharpen our pencils on the costs that we can control and really revisit the necessary overheads versus the luxuries and how to best manage our cash flow. The same has been true with labor. The COVID-19 slowdown and pivot to takeout really forced us to strip everything down at each location to the simplest form, so that we can organically rebuild to be better businesses, work towards hiring staff back along the way and meet our existing payables to fulfill our obligations and preserve our relationships with our vendors.
Do you have advice for other local companies?
We cannot control what this virus or the government are going to do, but we can control the way we react and operate our businesses. Keep your chin up and focus on what you can control: positive attitude, good work culture, guest and staff safety and guest satisfaction. Cash flow management is key right now and maybe even switching to COD terms with vendors can help mitigate the inclination for over buying and meeting those obligations.