Small Business/Big Challenges: Marion Ano, Founder and Owner, Kilo Books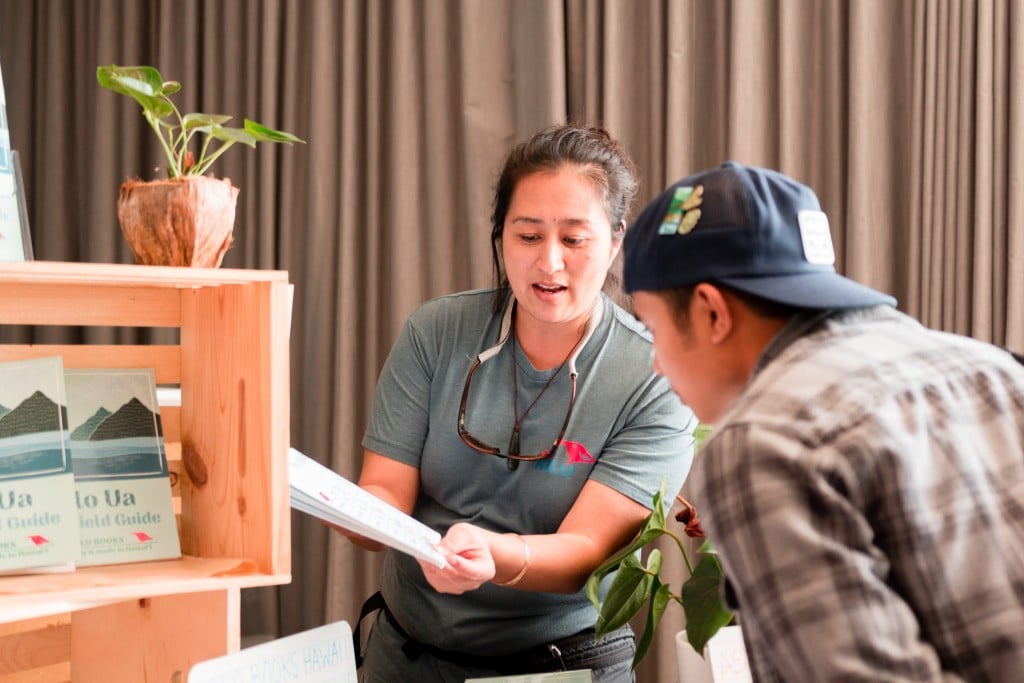 How have you been able to continue your core mission(s)?
At Kilo Books Hawaiʻi our core mission aims to strengthen family bonds through the native Hawaiian practice of kilo. Since the school closures, I think the value of learning and observing together at home has helped to shine a bright spot on Kilo Ua, our field guide. 
How has the COVID-19 crisis affected your cash flow?
Sales were low in March, due to the closure of two pop up markets that we planned to participate in. However, through a unique partnership with Lōkahi Kailua Market, we participated in a pre-order artisan bag which enabled us to sell our books in larger quantities.
Also, through our focus on serving stories, curated resources and online events for our customers, it has led to a spike in sales during April and May. Our biggest take away from all of this is to stay focused on serving our customers and giving them multiple opportunities to get to know us and our mission, and show them that during this difficult time, we are here to serve and find ways for them to strengthen their families.
Have you been able to find new ways to support communities in Hawai'i?
Personally, I view my role as a business owner as a means to give back and serve my customers and extend my mission beyond book and merchandise sales. In January 2020, just two months into the launch of Kilo Books Hawaiʻi, we partnered with the Daughters of Hawaiʻi and Hawaiʻi Liquid Gold to deliver ʻohana based workshops at Queen Emma Summer Palace. Due to the crisis, we were no longer able to host in-person events and so we've pivoted the community service component of our company to monthly "Kilo & Coffee" virtual talk story events. Additionally, we serve our customers through curated content in our newsletter and through our blog, our Instagram account and podcast.
How do you think your organization will be different at the end of this year?
I hope that we are able to measure our impact and collect qualitative data regarding the impact our products have on learning as a family. For Kilo Books Hawaiʻi to grow further, we need to be able to measure and understand the direct correlations between our ready to go field guides and their role in strengthening families.