Small Business/Big Challenges: Jared Kushi, Koosh Media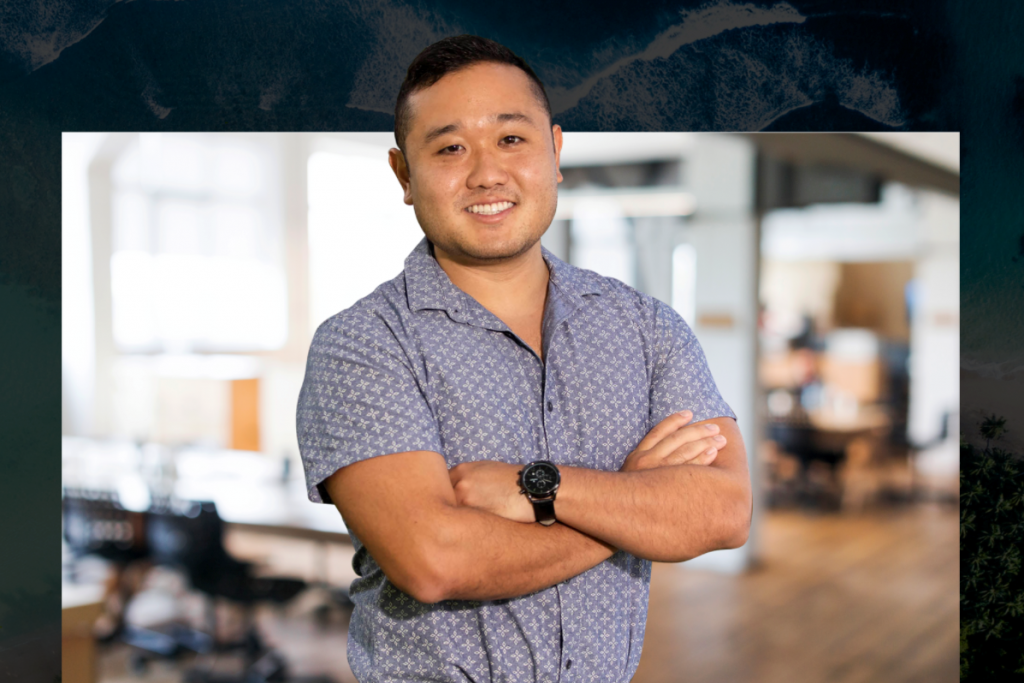 How has your organization been able to continue its core mission(s)?
Koosh Media has been able to continue its core mission of helping local businesses grow with technology. We did this by running targeted online campaigns to reach new businesses in need of more sales by shifting to a digital focus. We also made sure to be proactive and are in constant communication with current clients to support them in any way possible.
How has the COVID-19 crisis affected your cash flow?
The first budget item companies tend to cut is marketing during tough times, so that really hurt us in the early weeks of the pandemic. Many of our clients paused their campaigns until they re-open, which we totally understand, so we used the down time to improve their campaigns and come up with more strategies for when they're ready to ramp up. It's a tough time for Koosh Media, but we're all in this together so that kept us pushing regardless of sales.
These challenging times are actually when our services are needed the most as we use custom targeted Facebook and Instagram ads to efficiently and consistently attract new customers to make sure companies continue to survive and thrive. There are more people on their phones bored at home than ever before so it's the best time to get started.
Have you been able to find new ways to support communities in Hawai'i?
Yes, we've partnered with a local print shop to start the movement "Hawaii One Big Ohana" to help local businesses and communities through the pandemic. Every shirt sold = $10 donated to the business of your choice! We have all sorts of businesses and communities participating from larger businesses to small sports groups.
The extra time has also pushed me and a friend to start Hawaiiverse, which aims to be the No. 1 resource site for the Hawaiian Islands. We have a following of 21k on Facebook and have created a website to help local businesses and the community during and after the pandemic. We're starting with a free three-month membership to any local business including restaurants, services and retail to be in our weekly deal directory. This will give them more reach to possible customers and also give customers an easy way to find the best weekly deals nearby.