Virtual Interview on COVID-19: Meli James, Cofounder & President, Mana Up, and President, Hawaii Venture Capital Association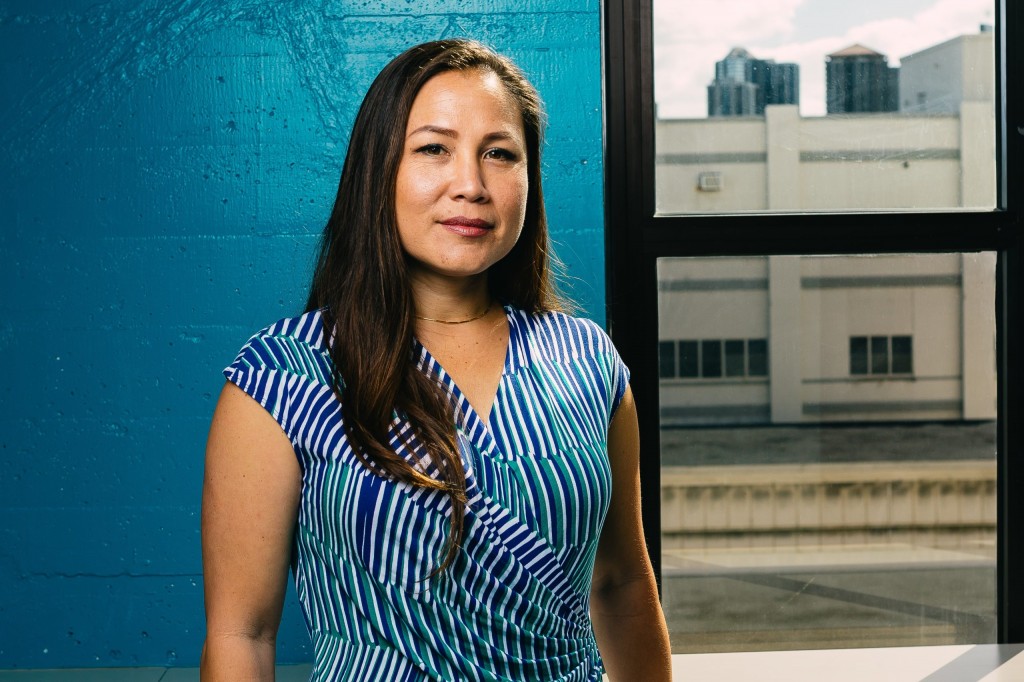 Have you found silver linings in these difficult times?
Locally owned small businesses in Hawai'i are being hit especially hard. A silver lining we found is our Mana Up 'ohana and founders supporting each other. Now is the time to be creative and come together. We've started a weekly Mana Up founders community call that we named "Downturn Dialogue." It was set up for our companies to connect and ask questions, and to share perspectives, resources and challenges as well as ideate on how we can work together and leverage each other's strengths to get through this. Some ideas we'll be moving forward on are to create shared promo codes for joint marketing as well as shared care packages that are available for purchase nationwide. We will continue to host "Downturn Dialogue" weekly. 
Are you maintaining your company culture?
Our culture as an organization has always been to support local businesses by opening doors and opportunities. Now our conversations with our founders have changed to be discussing how to minimize loss, deal with the emotional part of tough times and prepare for the future. On our company level, we had to shut our new House of Mana Up retail store, so we are now offering care packages nationally – an idea from one of our founders to help move inventory and revenue the store had provided to our companies. We also see this as an opportunity to continue to share authentic stories of our entrepreneurs and their products and help them and us strategize on moving more digital. Now is a time to refortify and remember that we can make it through.
Do you have advice for other local companies?
Use this time to refortify what you're doing. What is your strategy during this time? How are you using these next couple of months to reflect on what's been working, what hasn't and how are you going to leverage your strengths in the future? So much of our business and personal lives are go-go-go and we tend to get into a cycle of reactiveness. As part of our lives slows down now, we must use this opportunity for deep strategic planning so when the economy picks up we will be better for it.