Challenges Facing Nonprofits: Maui Behavioral Health Resources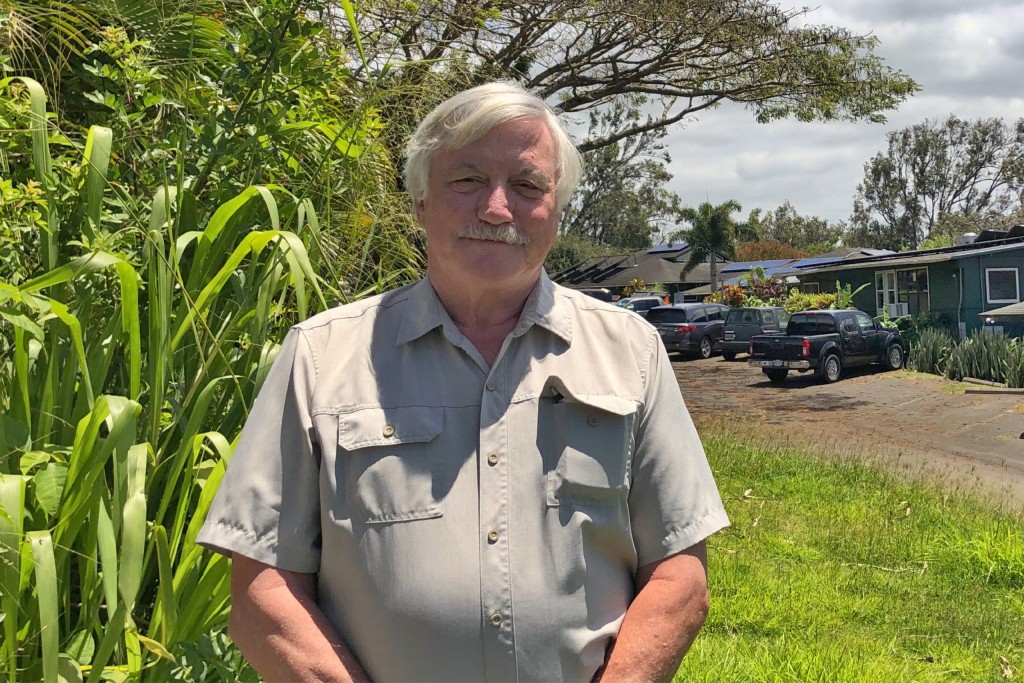 How has your organization been able to continue its core mission(s)?
Maui Behavioral Health Resources is an umbrella organization for three nonprofit agencies: Maui Youth & Family Services, Aloha House and Malama Family Recovery Center. Each agency has a distinct focus, yet all have the common mission of providing the people of Maui with holistic and compassionate care for behavioral health and substance abuse issues.
Our programs include residential treatment facilities, outpatient programs and community street outreach – which means clients are sometimes treated in group settings and staff are sometimes assisting clients in public places. With the COVID-19 pandemic, we were able to quickly and successfully shift how our services are provided so clients can continue to receive the care needed.
We've adjusted policies and procedures to follow the new CDC COVID-19 guidelines; at first PPE was difficult to obtain, but through many generous donors and our hardworking staff we were able to meet those needs. We have implemented several new telehealth services, which have been particularly beneficial in our outpatient programs as they have maintained our ability to provide one on one counseling and group treatment. Each year we serve almost 8,000 people on Maui, so it is important that we have a continuum of care, especially during these times when some need it most.
How has the COVID-19 crisis affected your donations, fundraising and other cash flow?
While some funders have informed us that upcoming grant determinations are on hold, others have expressed an openness to adjustments in how funds are used to address the additional needs during the current crisis for programs and services.
Of course, being a nonprofit organization that helps roughly 5% of the Maui population, we are always cognizant of the importance of donated dollars that keep our organization going. 
The availability of future funds is definitely something we are closely monitoring as there may be upcoming cuts to grant programs, current government contracts, etc. Additionally, while many of our programs are funded through insurance billing, we do rely on county and state funding for any budget shortfalls that may occur and to provide for services that are not reimbursable from insurance. These cost reimbursement and fee-for-service contracts are subject to reductions that can seriously impact the services we provide, especially to the most vulnerable populations, who are often uninsured. We are keeping a close eye on how these cutbacks may affect our ability to provide these programs and are continuing to seek donations from anyone wishing to help.
Have you been able to find new ways to support communities in Hawai'i?
A program that was deeply affected by COVID-19 is our In-Custody Drug Court treatment program. With Maui Community Correctional Center closed to visitors for the foreseeable future, we talked with Drug Court officials, public safety and members of the Judiciary to successfully renegotiate the contract to move these nonviolent drug offenders from MCCC to one of our community treatment settings. This benefitted the jail by reducing their population, let us keep our staff actively employed in providing services, and most importantly, allowed us to continue important treatment for these individuals.
What has been your organization's experience with any level of government during this crisis?
We have maintained close communication with both county and state government officials throughout this crisis. From early face-to-face meetings with county leadership, to weekly Department of Health virtual meetings, our organization has been responsive to government inquiries surrounding how we are continuing to provide services safely through this COVID-19 crisis. Many government agencies have required submission of written plans detailing the implementation of safe work practices, and administrative and environmental adjustments to increase the health and safety of staff and participants.
How do you think your organization will be different at the end of this year?
The COVID-19 pandemic has definitely opened our eyes to new ways of doing business and servicing our clients. Many of these recent changes, such as the use of telehealth throughout our programs, will become permanent fixtures moving forward due to the success we have had and feedback received.
There have also been many excellent experiences with community partners. People are asking more questions and trying to better understand the work we do so they can figure out ways in which they can help. From providing hard-to-get PPE for our most critical programs to providing lunch for our front-line staff – there have been so many in the community who have stepped up to assist. It has been heartwarming to say the least. In fact, we have a feeling that since there are more in our community learning what we do and lending a hand, we will have some new ambassadors supporting behavioral health.