Small Business/Big Challenges: Jake Muise, Partner, Maui Nui Venison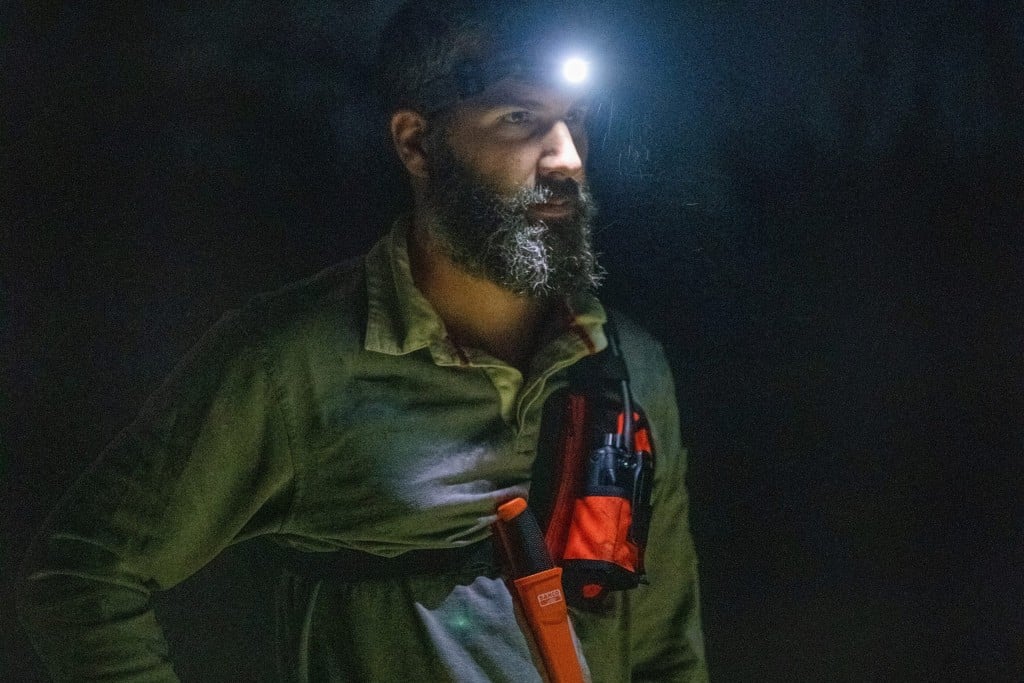 What has been Maui Nui Venison' latest pivot or innovation?
Our latest pivot was the launch of our Holo 'Ai program. Holo 'Ai is a term for a traditional bundle of food with an alternate meaning of moving or speeding food to where it is needed. The program is a combination of the early release of our home delivery program at a discount, only for Hawai'i residents, and the reallocation of field time to harvest fresh venison for Hawaiʻi's food banks and other community groups in need. To date we have donated over 10,000 pounds.
What has been your company's latest opportunity or opportunities?
Our latest opportunity has been to better serve our community. Over the last 10 years, we have worked diligently to create a framework where axis deer could be used as a community food resource, outside of subsistence hunting. We are excited that during this time we are able to use the tools and framework we have created to do just that. 
How has your company's experience been with any level of government during this crisis?
Our primary interaction with government officials and staff has been excellent. USDA employees have done a great job putting protocols in place to maintain safe operations and support for local meat processors. 
In what ways do you think your business will be different at the end of this year?
The two biggest differences in our business by the end of the year will be incorporating permanent donations to our community and making the move to bring home some of our venison processing that is currently happening on the Mainland. This will add resilience to our supply chain and support local jobs. 
What ways do you support the broader community?
In supporting Hawai'i's local food systems, we are hoping our work has added benefits to our broader community. As mentioned above, we are doing our best to provide support through donations. Additionally, Axis deer management on Maui also plays a critical role in supporting ranchers' and farmers' operations and helps sustain the important roles they play as local food producers in building and sustaining Hawaiʻi's food security. This management also supports the health of our forested critical watershed areas, which has far-reaching benefits for Maui's water resources as well.