Challenges Facing Nonprofits: Patsy T. Mink Center for Business & Leadership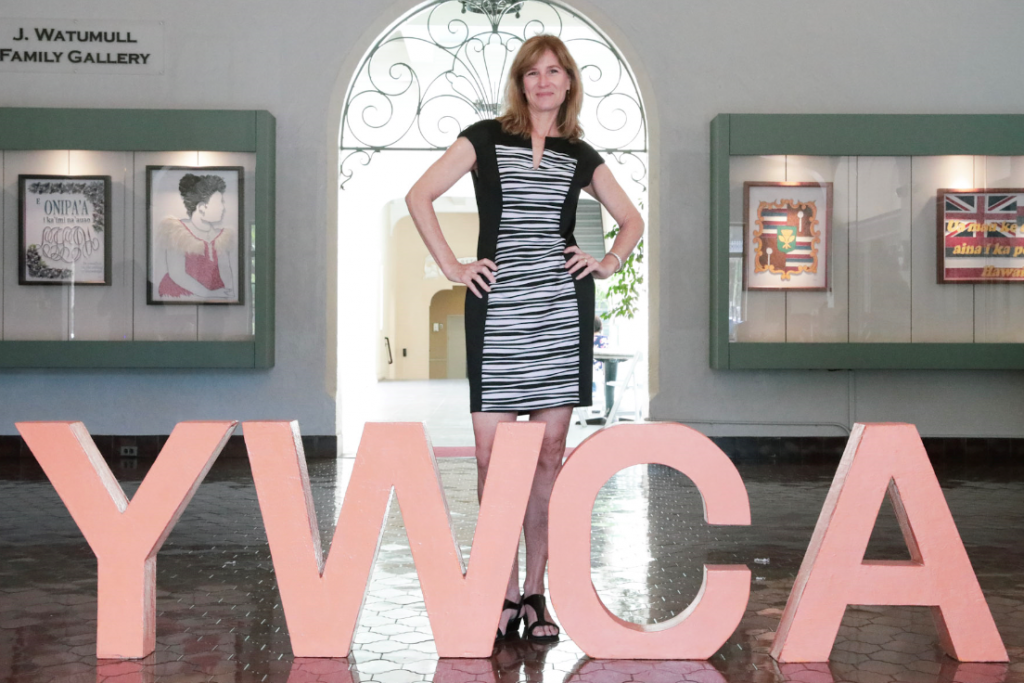 Virtual Interview: Colleen McAluney, Director, Patsy T. Mink Center for Business & Leadership
How has your organization been able to continue its core mission(s)?
The Patsy T. Mink Center for Business & Leadership (MCBL) at YWCA O'ahu has a core mission to equip women to become successful entrepreneurs and leaders by providing one-on-one business counseling, innovative workshops and unique, specialized programs in a nurturing environment. We continue to achieve our mission daily as numerous small business owners, both new and current clients, look to us for guidance in navigating the COVID-19 related federal funding resources available to them.
Have you been able to find new ways to support communities in Hawai'i?
Although YWCA O'ahu has been closed since March 18, the MCBL Team has been working remotely to assist the many small businesses in our community requesting support for COVID-19 assistance. Our newest source of support to the community has been through the detailed information download and dissemination of information regarding the multiple federal funding resources available. We achieve this through free, remote small business counseling and trainings and are currently developing additional cost-free programming to address and support the small business community's economic impact from the effects of the COVID-19 pandemic.
How do you think your organization will be different at the end of this year?
The unfortunate circumstances of the COVID-19 pandemic have given MCBL an opportunity to grow both programmatically and organizationally. Through Teams and Zoom meetings, Facebook Live presentations, production of online trainings and all things related to remote forms of doing business, we have adapted in a short time and found new ways to reach a broader community of small businesses. These remote, online and digital additions to our current daily work routine and programs will continue to enhance our organization and its mission into the future.