Small Business/Big Challenges: Debbie Cabebe, CEO, Maui Economic Opportunity Inc.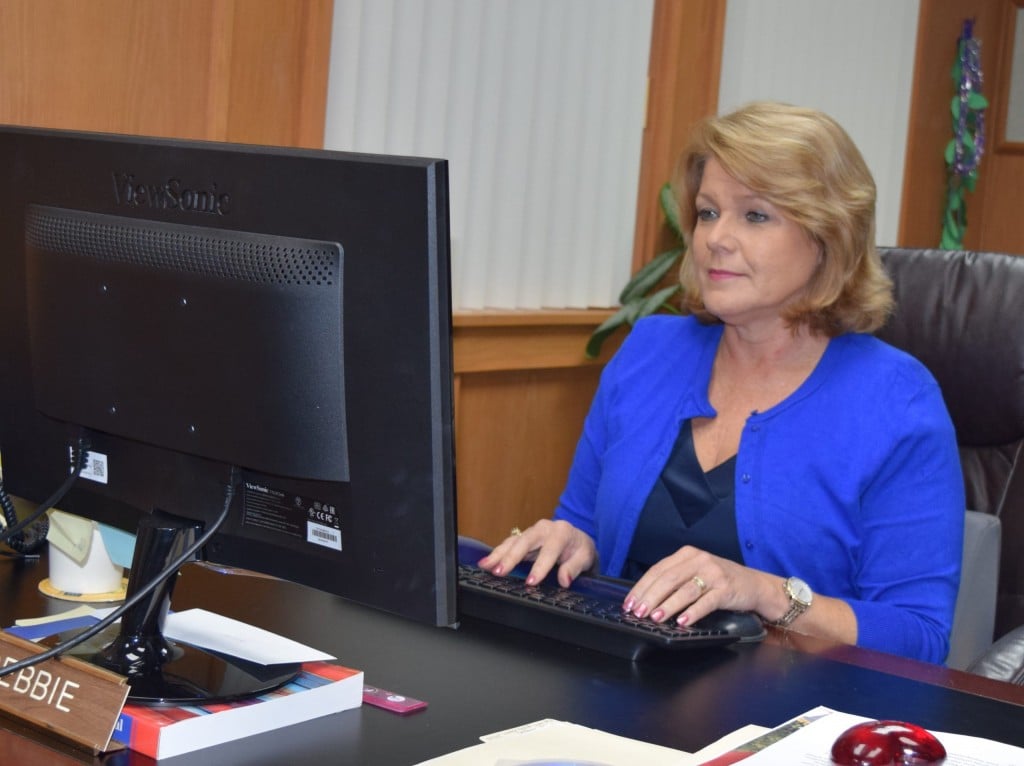 How has the Maui Economic Opportunity been coping amid COVID-19 crisis?
We are designated as an essential service, as part of our program services include providing essential transportation for medical and shopping needs. We have implemented safety protocols for drivers to minimize exposure, but it is difficult as there is limited personal protective equipment available. We have also reduced all staff to a three-day workweek to minimize face to face time with clients and have moved all case management and assistance to online or telephone requests and processing. 
Did your business continuity plan work or were there surprises?
This an unprecedented situation that we like so many others were unprepared for it. We are following the direction of our local government and make adjustments as instructed.  
Have you found silver linings in these difficult times?
Maui is a tight-knit community. I see many folks looking for ways to help one another, while following the government mandates of staying at home and social distancing, I see many more individuals embracing online meetings and working from home. In the past many were resistant to embrace technology because they were not sure how it would work and were not comfortable with the unknown. We are at a point where there is no choice. I think this change will stay with us and change the way we do business in the future. 
How are you maintaining your company culture?
We are a private nonprofit community action agency. We are by design, ever changing and challenged to be relevant and responsive to community needs. This has been and continues to be our focus and is in alignment of MEO's mission to strengthen the community while helping people in need, restore their hope, reach their potential and enrich their lives. 
Do you have advice for other local companies?
Live aloha. Take care of yourself and take care of your employees so they can take care of themselves, their families and your company's customers. Share as much information with them as much as possible, connect them with resources that can help address their individual needs. If they are laid off, keep in touch with them and help when you can.