Small Business/Big Challenges: Pei Wu, Owner and Founder, Mochi Foods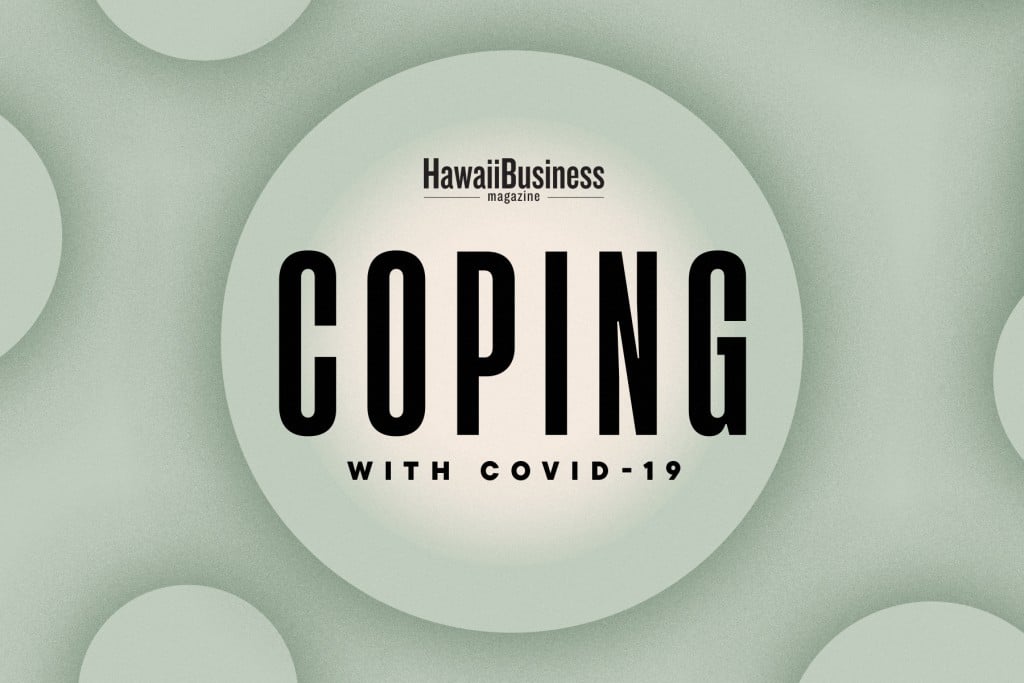 What has Mochi Foods' latest pivot or innovation?
We recently introduced a gluten-free mochi donut mix for customers who want to experience the taste and texture of our original mochi donuts but are looking for a gluten-friendly product.
What has been your company's latest opportunity or opportunities?
We are now taking our mochi donut mix to the next level in distribution. Although we are currently selling our products to retail customers in 12 states including Hawai'i, we are now going to be selling our products in supermarkets through either the bakery departments making the mochi donuts, mochi malasada and mochi breads from scratch or on the grocery shelves with our retail bags. We will also be expanding with the distribution of our mochi donuts to bubble tea shops or other grab-n-go and convenience stores for those looking to grab a quick snack.
How has your company's experience been with any level of government during this crisis?
Our company has recently applied for the SBA loans being provided under the federal CARES Act and Payroll Protection Program and will be thankful for any assistance we receive.
In what ways do you think your business will be different at the end of this year?
Many of our customers are still trying to survive and remain open for business even if it is on a limited schedule. We had many customers who were just getting ready to launch our mochi donuts as a new product for their businesses when the pandemic shut everyone down. We are still being optimistic and ready to help our customers in any way possible during and after the state-mandated closures. We hope to emerge with renewed success and once the coronavirus crisis is finally over.
In what ways have you been able to support the broader community beyond your employees and customers?
We are trying to do our part with broader support in our community. We recently donated loaves of bread and baked Mochi Foods goods to Pālolo seniors and will be donating to the YMCA programs in an ongoing capacity from our bakery.