Virtual Interview on COVID-19: Ernesto Valentin, President, Modtech Solutions LLC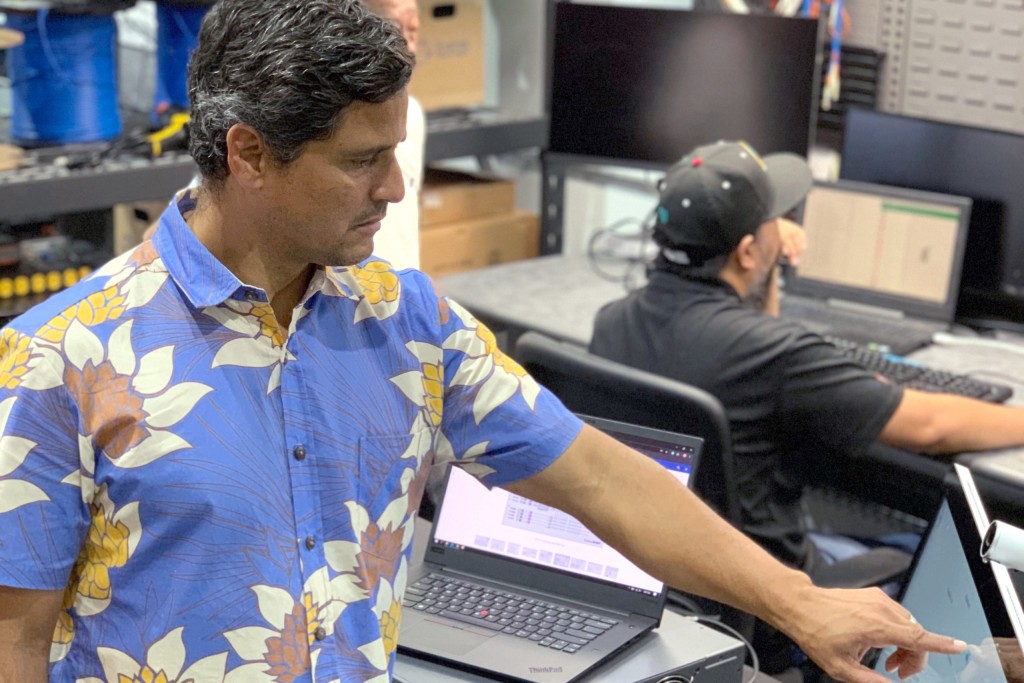 What has been your company's latest pivot or innovation?
Due to social distancing, Modtech has focused on providing our clients with solutions surrounding virtual collaboration tools, including video conferencing systems, teleconference rooms and telework systems. These tools allow our clients to effectively collaborate remotely with their staff and customers.
In addition, we were recently certified by the Small Business Administration as an 8(a) Minority-Owned Small Business, and by the Department of Transportation as a certified Disadvantaged Business Enterprise. These contracting vehicles will allow us to compete for set-aside and sole source contracts offered by the federal and state governments, as well as form joint ventures with other established businesses through the SBA's mentor-protégé program.
What has been your company's latest opportunity or opportunities?
Through our recently obtained C-15 electronic systems contractor license, Modtech now can provide services for commercial and state projects as a subcontractor to larger general contractors. We will be focusing our marketing efforts on promoting our C-15 license and finding opportunities to collaborate and partner with other contractors throughout the state of Hawai'i.
In what ways do you think your business will be different at the end of this year?
We have already implemented changes that we believe will become standard practices for our business, including a work from home option for certain staff. In addition, sales staff and technicians are now able to report directly to the customer's location straight from home, instead of first reporting to the office each morning.
We also invested in enhancing our warehouse space to incorporate a Factory Acceptance Test (FAT) process that enables our technicians and programmers to program, configure and test our systems before being deployed to our customer's locations. This has already proven to be extremely successful in increasing our tech's efficiency and productivity for systems integration projects.
In what ways have you been able to support the broader community beyond your employees and customers?
Modtech is fortunate and grateful that we have remained busy throughout this pandemic with a steady backlog of projects. Understanding that small businesses like ours are helping to drive our economy, we make it a point to purchase company supplies and day-to-day business purchases through small business enterprises. In addition, we support our local restaurants by providing lunch for all of our employees every day of the week.