Virtual Interview on COVID-19: Ashley Mariko Johnson, Founder & Owner, Mohala Eyewear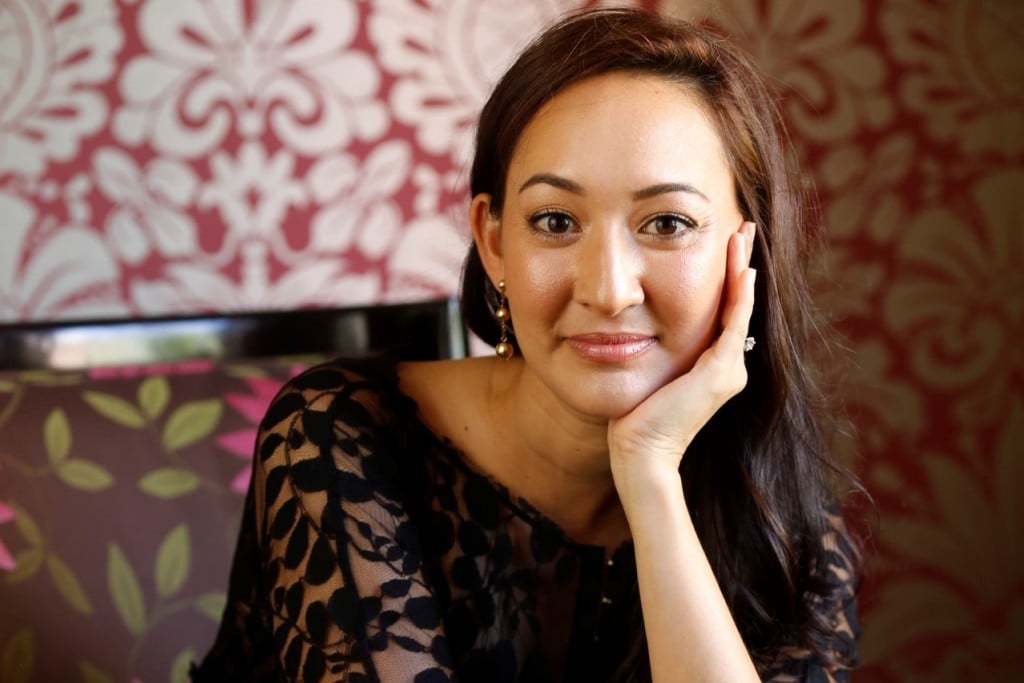 What has been your company's latest pivot or innovation?
We are digging deep into e-commerce (as wholesale sales channels have had to close), redesigning our website experience and making it easier for our customers to shop well from home. Mohala Eyewear designs eyewear to break the one size fits all standard of the sunglasses market, with fits for all face shapes inspired by Hawai'i's diversity. So, we are updating our website to be an education tool that teaches women how to choose sunglasses for their unique face, shape and nose bridge. 
Some of our new experience tools include creating an online interactive quiz that guides women to find the best fit from home, and adding a new try at home purchase option that lets our customers compare and wear pairs side by side before they make a purchase. We're excited to add these tools to make online shopping less of a guessing game, and more enjoyable overall. 
What has been your company's latest opportunity or opportunities?
How to continue to drive sales during COVID-19. With all the wholesale accounts having to close and partnerships with airlines or large retailers being put on hold, we need to be innovative and find creative ways to drive sales on e-commerce. It's pushing us to work on building our social media community, website and email sales funnels. We're also partnering with other brands to support each other through this hardship together. Coming up, we have a giveaway with artist Kimié Miner, a giveaway with Big Island Coffee Roasters and a Mother's Day promotion with Jules + Gems to give away a free Guava Rollerball perfume ($16) with any sunglasses purchase.
How has your company's experience been with any level of government during this crisis?
We are very grateful that the government is reaching out to try to help small businesses. We are working to apply for the different options available but at this time have not received any government support. 
In what ways do you think your business will be different at the end of this year?
I think we will be stronger in e-commerce and have built a stronger online platform to communicate clearly with our consumers about our product. We will be better equipped to help women find the perfect pair of sunglasses online in the same way that we could help a woman find her perfect pair in person.
In what ways have you been able to support the broader community beyond your employees and customers?
We currently partner with Room to Read Girl's Education Program to donate one week of school to girls with every purchase and have donated over 30 years of school since we launched two years ago. With the COVID-19 pandemic, many schools across the world have closed and distance learning for girls in the developing world is extremely challenging with limited resources. We'll continue to support this giveback with all Mohala purchases.
We will be launching three new sunglasses in the next two months and will be donating a portion of each sale to an organization our community selects that is supporting the COVID-19 pandemic. In addition, we will be offering customers the option to pay for their own shipping of $10 (we normally provide free shipping on all purchases) and we will pass this donation amount on to the selected organization. We have invited our Mohala community to vote on an organization to support from this list: World Health Organization, National Domestic Violence Hotline, DonatePPE, Feeding America and Baby2Baby.