Small Business/Big Challenges: Chris Pfisterer, Co-Owner, Nalu Health Bar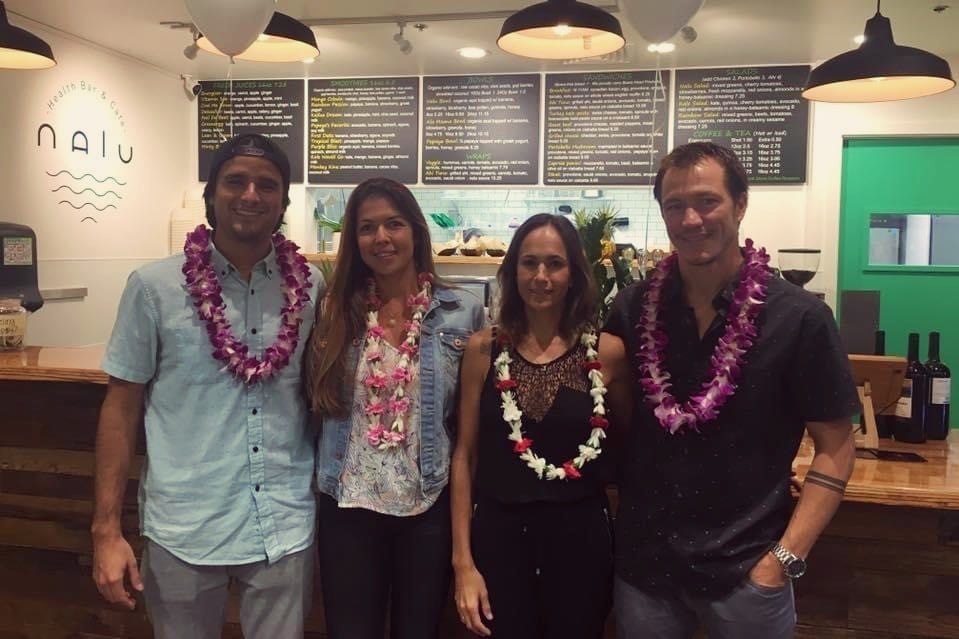 Please describe how Nalu Health Bar & Café will return to your physical locations.
We decided to reopen one location at a time to make sure all new safety procedures were being followed and adapted.
We opened our South Shore Market location on May 15, Kailua on May 22 and Hale'iwa on May 29.
After your transition period ends, how do you think your "new normal" will be different from your old normal?
It will be different for us, especially when it comes to customers dining in. Even though we will allow some customers to dine in starting June 5, we won't be able to sit as many people since our dining areas are relatively small. We will miss our busy days when the restaurant would get full. We also think the usage of masks will stick around for many more months.
How do you think your new normal will affect your finances and customer service?
We actually had a pretty good start on both locations, better than we expected. We are so grateful for the community's support. Sales have decreased compared to pre COVID-19, but once other businesses and offices start opening again we should see an increase. Customer service remains the same, always treating everyone with aloha and thanking them for their support.
How are you going to ensure good employee performance and engagement under your new normal?
Each location's mangers were fully trained with our new safety procedures and will make sure every employee follows them. 
Are there other important lessons your organization learned from this crisis?
To be honest, we're always been extremely careful about our sanitation practices since we are a restaurant. Funny fact, our health inspector always complimented our cleanliness and was a regular customer.
We learn that with every crisis there are new opportunities. We finally decided to partner up with delivery companies and it's actually working out pretty good for us.