Virtual Interview on COVID-19: Sean K. Sugai, President, Ronald N.S. Ho & Associates Inc.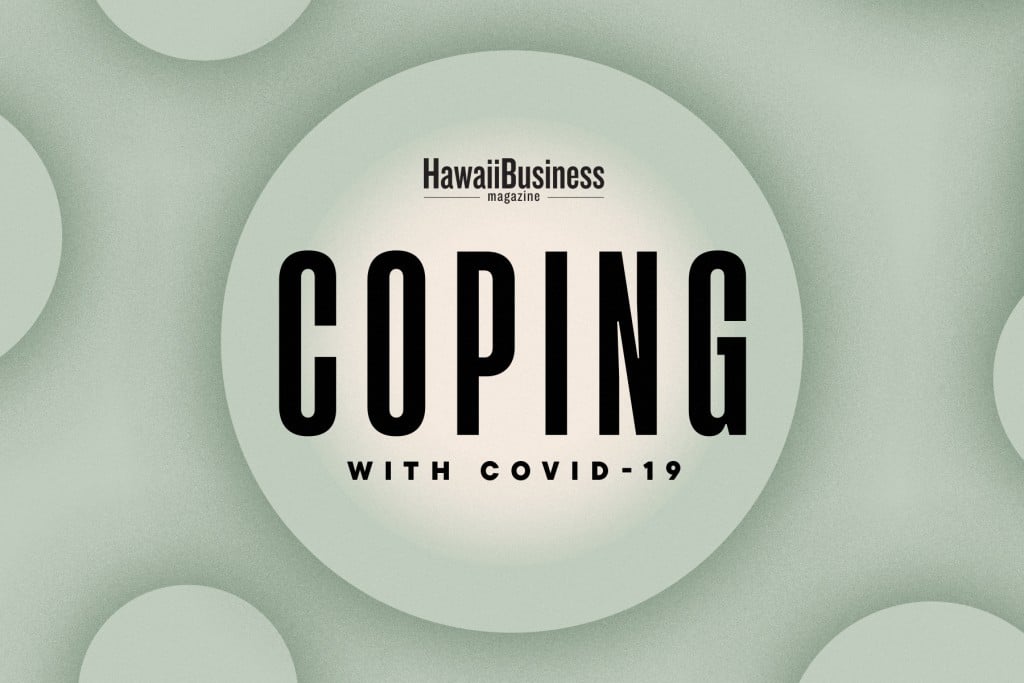 How are you coping amid the COVID-19 crisis?
Our office remains open as we are considered an essential service, however, the majority of our employees are working remotely. Our employees are connecting to our network via VPN. We do have our administrative department working both remotely and in-office on a rotating basis to ensure social distancing and to provide a minimum level of service to our clients through phone greeting. We have suspended all air travel and have eliminated in-office meetings with delivery services, vendors and clients by closing our doors.
Did your business continuity plan work or were there surprises?
We did not have a business continuity plan to address this particular challenge so one had to be established.
Have you found silver linings in these difficult times?
We have found many silver linings in this pandemic. I have seen greater unity among our employees in our fight against COVID-19. We have introduced and now use new technologies and applications to allow remote work and new ways to communicate. In addition, we have been able to strengthen our relationships with our key clients by rallying around this hurdle together.
How are you maintaining your company culture?
We have been able to reinforce and improve our company culture during this challenging time. Remote work has required more team communications to reinforce unity. The health and safety of our employees, transparency among the team, and servicing our clients are things that have always been part of who we are and this pandemic has allowed me to reinforce these tenets by message and example.
Do you have advice for other local companies?
Use this pandemic as an opportunity to unify your team. People rally around a common goal and getting through this difficult time is at the top of everyone's mind.