Virtual Interview on COVID-19: Jim Yates, President, Par Hawaii Inc.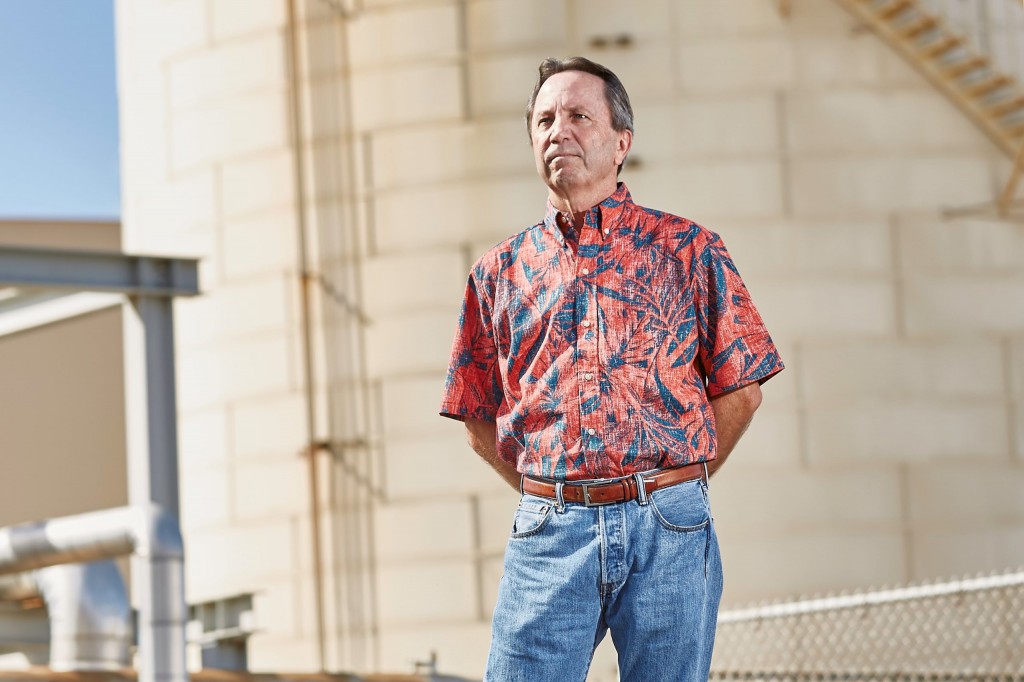 How are you coping amid the COVID-19 crisis?
This is an unprecedented global health crisis that is changing the way we live and do business in Hawai'i. The dramatic change in demand for the products we provide, such as jet fuel, gasoline, diesel and fuel oil for the utilities has required our skilled planners and refinery operators to make rapid and continuous alterations to virtually every aspect of their operations. Quickly rightsizing our production to meet the declining demand was essential and we have worked closely with the state and our key customers to ensure a continuous supply of those key products.
Like other retail establishments that are open, our Hele and 76 gas stations and nomnom convenience stores incorporated social distancing, initiated deep and frequent cleanings and implemented new safety guidelines that ensure clean, safe operations at all our locations. Innovation is being applied to every part of our business. The most recent example is the installation of "cough-guard" protective devices at registers, fabricated out of plexiglass to provide another layer of protection for our employees and our customers.
Have you found silver linings in these difficult times?
It is inspirational to see the community recognize and appreciate the workers who continue to perform daily tasks in this uncertain and fluid business environment that ensure our basic needs are met. These are true heroes and I'm exceptionally proud to add our employees to that list. They understand we are an essential part of the state's energy infrastructure. They know Hawai'i's communities depend on a consistent supply of fuel and we are very proud of the work they are doing during these stressful times.
We know they are balancing concern for family, loved ones and their own health with performing their professional tasks. That is not easy, and we are grateful for their commitment.
Every challenge reveals opportunities and our adjustment to the current market conditions is simultaneously generating new ideas, policies and practices that will improve our business. I'm certain that some of the innovations that have been required by this crisis will continue long after we have recovered.
How are you maintaining your company culture?
Although it seems a bit cliché, continuous communication is critical more so now than ever. The demands are greater, the stress is higher and the face-to-face time with and between employees is much more limited. In that environment, continuing to consistently communicate is essential. In our industry, safety is always the No. 1 priority and engrained in every aspect of our culture. During this crisis, nothing is more important than the health and safety of our employees, our customers and our community. Almost every discussion we have had since this all began revolves around how we can safely continue to meet Hawai'i's energy needs. Again, the credit goes to our employees. They know what this company means to Hawai'i and they are focused on safely delivering high quality, reliable products and services.