Virtual Interview on COVID-19: Byron N. Yoshino, President & CEO, Pharmacare Hawaii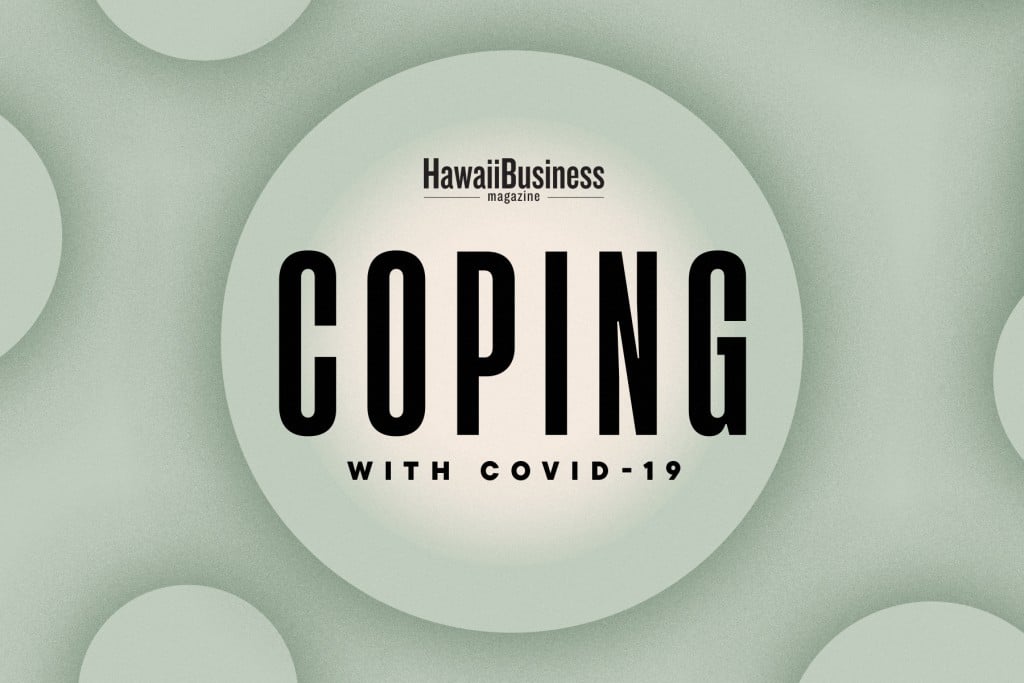 How are you coping the amid COVID-19 crisis? 
We are coping well under the circumstances. All of our pharmacies continue to operate and service patients. While we have made some adjustments, we have been able to keep up so far. Our primary concern is for our employees' health and well-being as well as our patients. We are closely monitoring the mental health of our staff to be sure they are ready for this fast-moving pandemic.
Did your business continuity plan work or were there surprises?
Fortunately, we have a disaster and crisis communication plan in place for hurricanes or other emergencies that has helped us through this current situation. We added additional protocols for safety and monitor the situation daily. Given the rapidly changing events, our teams have adapted well to updated information we are receiving.
Have you found silver linings in these difficult times?
As much as everyone hears social distancing, we must all maintain social connection with each other. When we come out of this situation, there will be healing beyond medicine that our community will need.
How are you maintaining your company culture?
Like many others, this type of disaster or emergency has put immense pressure on our company and employees. At our company core is our mission to provide care done right. Our pharmacists, nurses, drivers and all patient-facing employees feel that responsibility to be there for our patients and customers. We are all so proud of them! 
Do you have advice for other local companies?
Try to support each other as much as possible and be sensitive to everyone's situation. Keep a positive attitude as much as possible.