Virtual Interview on COVID-19: Piia M. Aarma, Founder and President, Pineapple Tweed Public Relations and Marketing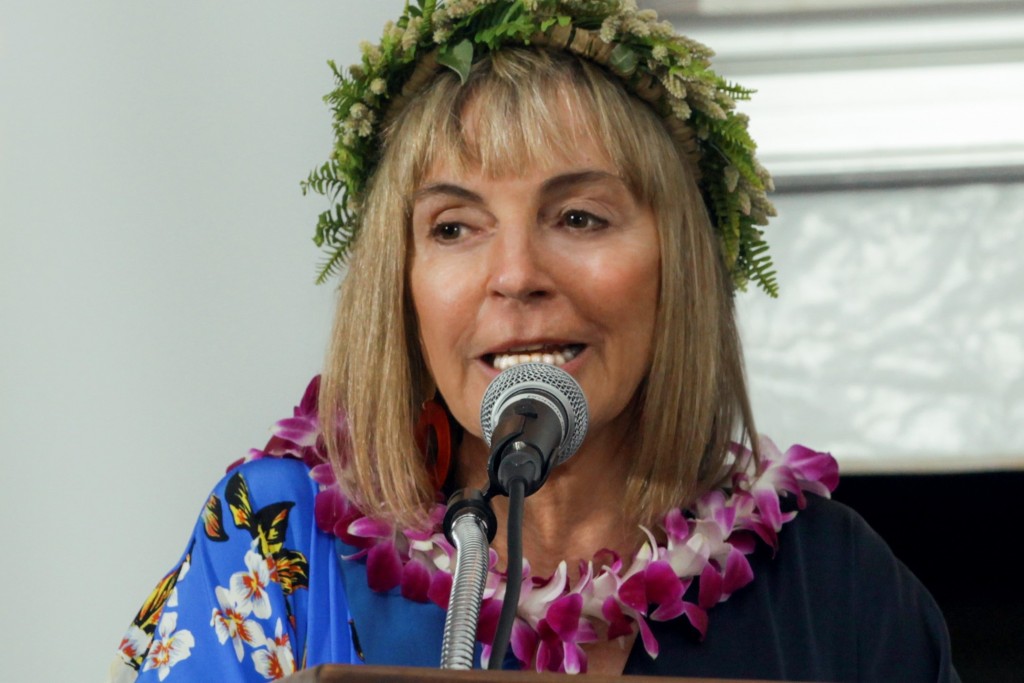 What has been your company's latest pivot or innovation?
We had to pivot from business as usual to comprehending what this economic "stop and hold" means to our clients and the community. Strategic communications planning, as well as crisis management, which are always important, took on greater meaning. In the first weeks of the crisis, we concentrated much of our time on messaging and revamping topics and timelines.
As a home-based office, we were already established technologically, but as with many businesses, we are now exclusively online and using Zoom and other messaging platforms on a daily basis.
What has been your company's latest opportunity or opportunities?
Our greatest opportunities come from helping our clients and nonprofits weather this crisis and help them find ways to communicate with their communities and customers. We will also be assisting our clients with recovery and thought leadership communications.
One of our fortunate capabilities at this time is our ability to keep our "supply chain" secure by continuing to regularly pay our contractors and vendors, as well as our administrative and maintenance personnel. As a boutique consulting business, we rely on a network of talented professionals, and we'll work together to move through this downturn.
How has your company's experience been with any level of government during this crisis?
We have tremendous admiration for Jane Sawyer, district director of the SBA, who has been transparent, readily available and unrelenting in her help to businesses. We also sincerely appreciate the recognition that small businesses and sole proprietors are critical to the health of Hawai'i's economy and that PPP covered this segment.
We also greatly respect the work of the CDC and Hawai'i Department of Health for their ongoing efforts to keep us informed about the virus, testing and status of infection and thank the state and city government for their direction regarding sheltering in place and now with recovery planning.
In what ways do you think your business will be different at the end of this year?
Online meetings will be commonplace; there will be little or no event PR in the near future as social distancing continues; growth in non-hospitality-related businesses, and changes in our local media will dictate changes for PR
In what ways have you been able to support the broader community beyond your employees and customers?
We are supporting our local restaurants and farmers with takeout and delivery orders, and we continue to donate to community organizations such as the Hawaii Foodbank and provide financial support to nonprofits which we regularly support.