Virtual Interview on COVID-19: Luke Estes, President and COO, Pono Pacific Land Management LLC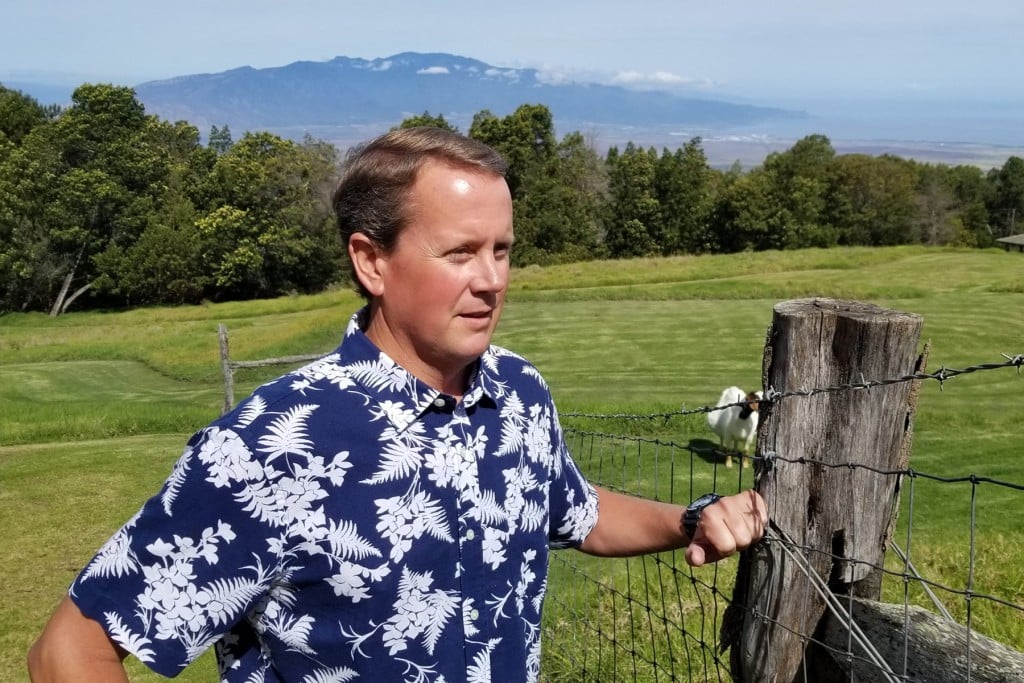 How are you coping amid the COVID-19 crisis?
Pono Pacific took the approach from the outset of trying to be as informed and prepared for this situation as possible in order to make the best decisions for our team's safety, as well as our families, friends and partners. We worked diligently from the beginning to keep aware of the news from around the world to be in a position to maintain a safe work environment for our crews across the state and our office employees. We were fortunate to be deemed essential and able to continue working on our projects in conservation and agriculture. We take this privilege very seriously, both from a financial perspective for our team, but more importantly from a health and safety viewpoint. Our field crews and our office staff are well aware of the importance of the new health guidelines and procedures we've laid out for them. At the end of the day, we view our role in providing safe environments at both home and at work as critical in getting through this period of uncertainty. 
Did your business continuity plan work or were there surprises?
Our continuity plan is really an extension of where our company has been heading over the past few years. With projects and staff on different islands, we've had to adjust to working and communicating remotely: digital meetings and other forms of communication to develop deliverables, timelines and expectations to keep our projects moving forward. Besides eliminating off-island travel, our crews haven't seen a change in their workloads. The biggest adjustment in our main office has been not getting the same "face time" with coworkers you usually see on a daily basis, but I think everyone is adjusting to video chats.
Have you found silver linings in these difficult times?
I've found several silver linings in both work and in life. At work, I'm seeing people step up and out of their comfort zones to grow with the daily changes we have to adjust to, come up with out-of-the-box solutions, work the extra hours to make sure we remain stable, and continually make it a point to look out for each other. There seems to be a stronger awareness of teamwork and taking the initiative. Similarly, I think we've all seen the endless amount of good in people here at home and around the world as people, communities, companies, neighbors, families, etc. work together to take care of each other. With so much sadness and uncertainty, it's inspiring to see so many people come together to help complete strangers during these times, not because they have to, but because it's the right thing to do.
How are you maintaining your company culture?
We're doing our best to maintain our culture through constant communication and bits of inspiration/perspective as reminders of our blessings. Each one of us has our own individual story and situation that we're experiencing, but the common denominator we all share is Pono Pacific. If our company can improve our lives or situations, then we will make the effort to see it through. As a leadership team, we are working to maintain our schedules and eliminate the stresses of the unknown for our employees and hope to impact others as well.
Do you have advice for other local companies?
Flexibility, understanding, compassion and optimism are serving us all well at this point. The general uncertainty in almost everything we hear and deal with daily takes its toll so we as a leadership team are trying to be as supportive as possible, while also keeping our ship pointed in the right direction to come out better in the long run. We realize that this impact on our whole team goes beyond the workplace so we're always striving to be pono with every decision we make.