Small Business/Big Challenges: Connie Koi, GM, Punalu'u Bake Shop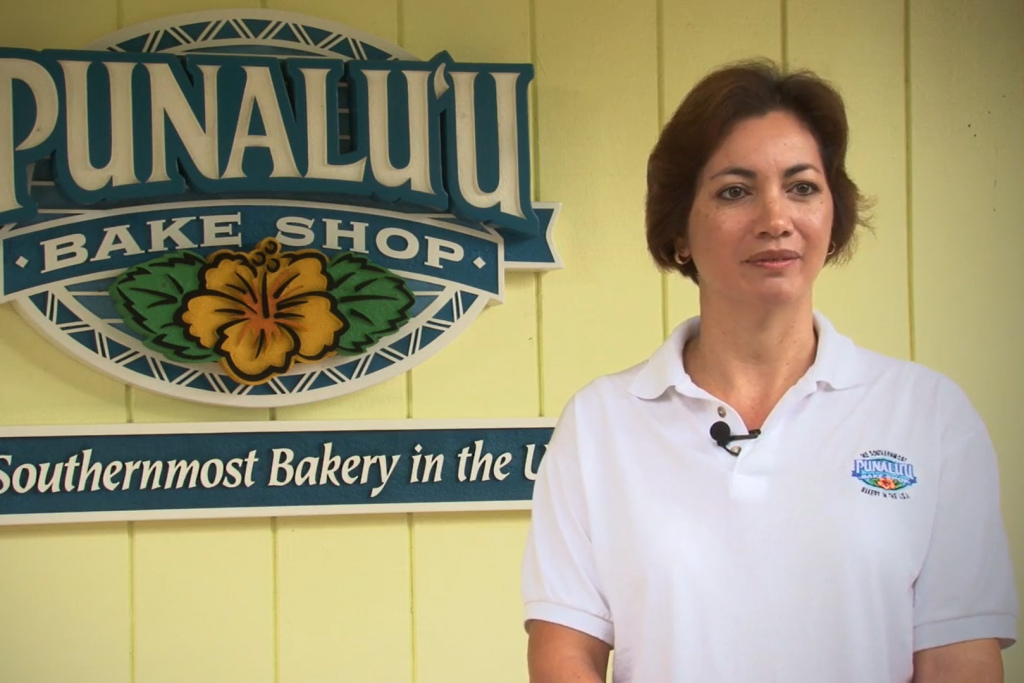 What has been your Punalu'u Bake Shop's latest pivot or innovation?
Our Company's latest innovation has been pretty much the same as most companies that are still operating today: educate and implement policies and procedures to help prevent the spread of COVID-19 while conducting business.
What has been your company's latest opportunity or opportunities?
The latest opportunity we had was to capture more online business. With our retail shop closed and the stay-at-home restriction in place, we needed another venue to generate sales. So far, our online promotions have been well received for we are up by 250% in online sales for April compared to March.
How has your company's experience been with any level of government during this crisis?
The experience has been very positive at the state and federal level. We were fortunate to take advantage of applying for the Payroll Protection Program and have just received excellent news that we have been approved.
In what ways do you think your business will be different at the end of this year?
It will be a long road to recovery from the COVID-19. I can only hope that things will return to normal once a vaccine is available, which could take up to a year. I envision our retail shop reopening, perhaps with restrictions, and visitors returning by the end of the year, but it will take some time to regain momentum and return to where we left off.
In what ways have you been able to support the broader community beyond your employees and customers?
It has been very difficult to get out into the community because of stay-at-home restrictions and social distancing; however, being a food manufacturer and supplier, Punalu'u Bake Shop has made it a priority to continue to give and support the Hawaii Island food bank, which in turn helps our communities.