Challenges Facing Nonprofits: Purple Mai'a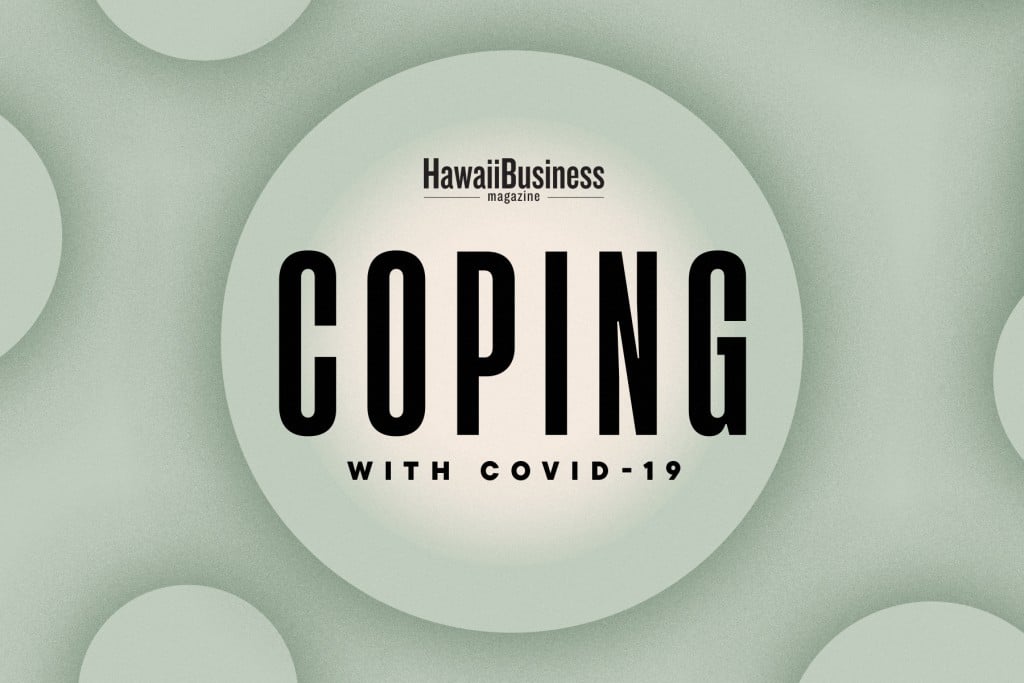 Virtual Interview: Donavan Kealoha, Co-Founder & Executive Director, Purple Mai'a
How has your organization been able to continue its core mission(s)?
Our mission is to inspire and educate the next generation of culturally grounded, community-serving tech makers and problem solvers. To achieve that mission, we partner with schools and organizations to operate in-person tech classes in coding, game design and development, among other things. With the closure of schools, we quickly adapted and brought our existing programs online. We also developed a whole slate of new classes and learning opportunities, which has allowed us to explore different ways of teaching and facilitating learning. It's been exciting and inspiring, but it hasn't been without its own set of challenges.
How has the COVID-19 crisis affected your donations, fundraising and other cash flow?
The crisis has created a large degree of uncertainty. The closure of schools has impacted our ability to fulfill some contracts. Several promising conversations with funding organizations and opportunities essentially have been put on pause indefinitely, which impacts long-term planning. That said, we are thankful for our existing base of funders, organizations and individuals, who have expressed through words and actions their ongoing and continued support of our mission.
Have you been able to find new ways to support communities in Hawai'i?
Yes. Our teachers and support staff have done an incredible job to quickly develop fun, meaningful, educational opportunities for learners of all ages. For example, we offered a beginning coding class utilizing Scratch for families. We just wrapped up an adult business administration class with participants from across the state. We offered a class that taught learners the connections between lei making and algorithms. It's not just all virtual classroom instruction. We're having fun sparking new campaigns like #MakeMondayMayjah — a weekly challenge to inspire families at home to work on a project together, from making something ʻono to making a māla. 
What has been your organization's experience with any level of government during this crisis?
A few government agencies have reached out to listen and collaborate, which we appreciate. With ears on the ground when it comes to technology education for our people, we want to be in dialogue on better ways to take action. The door is open. 
How do you think your organization will be different at the end of this year?
Hopefully, we'll be much better and more effective at delivering our Purple-brand of tech education online and in traditional classroom settings (assuming we're able to meet again) across all of our programs. I expect the content and tools that we've developed in house (learning management system, curriculum, workflow processes and tools, etc.) will be more robust. We'll have further fleshed out best practices for running a digital kula. At the end of year, I'm hoping Purple Maiʻa will be able to be of service to more people in our community.