Virtual Interview on COVID-19: Joshua F. Powell, CEO, RevoluSun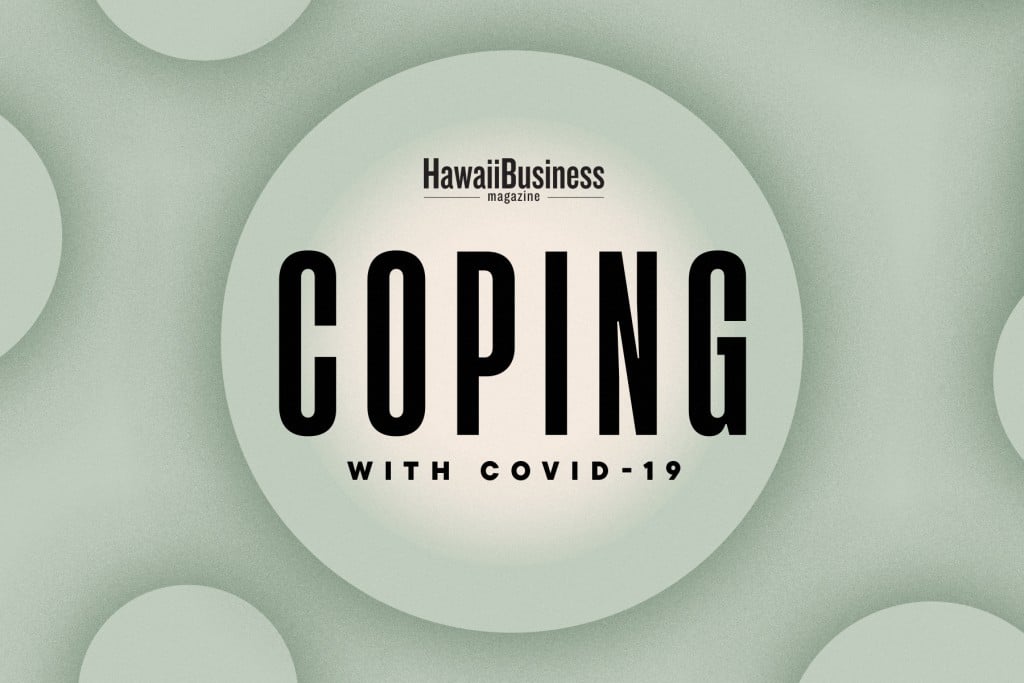 How are you coping with the COVID-19 crisis?
The RevoluSun business model is based on Smart Home Specialists meeting with clients to discuss their needs and gather information about their home energy use.
As an essential services business, RevoluSun's focus has been to continue operating safely while serving customers. We are taking measure to protect both employees and customers. For example, we had to close our SALT showrooms.
Did your business continuity plan work or were there surprises?
This is a unique and unprecedented risk, so we have done more adapting than falling back on old plans but the adaptations have been successful and kept us operating.
Have you found silver linings in these difficult times?
Our communication has improved in some areas. We do have a positive bias and look to find the ways we can do better despite the challenges.
How are you maintaining your company culture?
Frequent, organized team communication using more video chats and email than previously.  Getting good information out to our team regarding safe work practices and process changes has been an important and steadying aspect of managing the crisis.
Do you have advice for other local companies?
Knowledge is power right now – we will adapt and get through this. We have a wonderful community and the strength of that community will get us to the other side.