Virtual Interview on COVID-19: Alex Bitoun, CEO, Sagely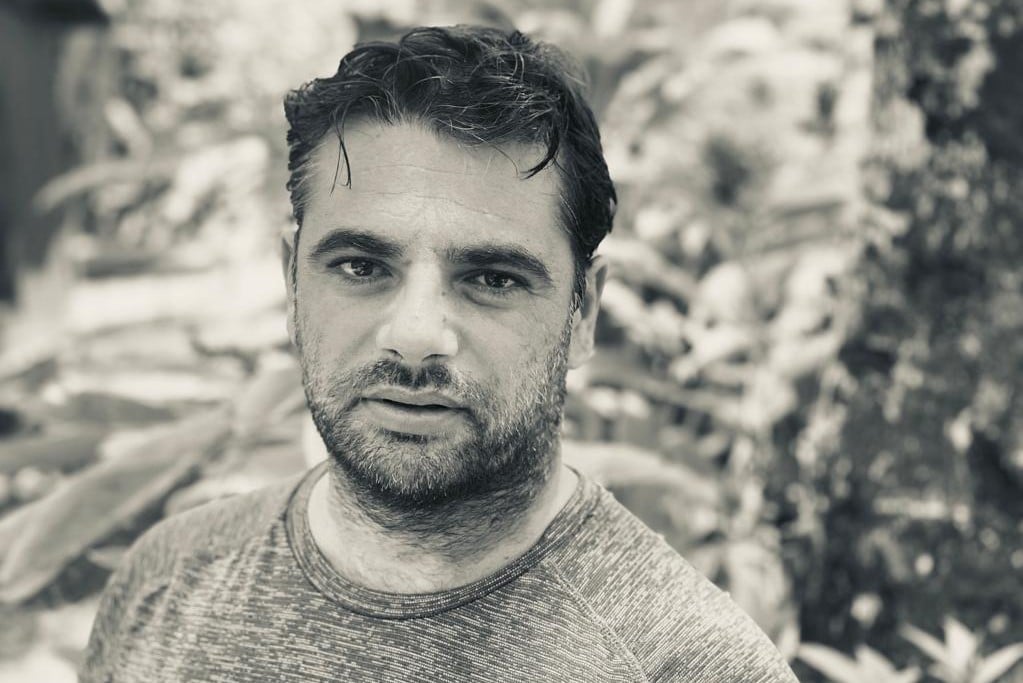 What has been your company's latest pivot or innovation?
Sagely is an engagement platform focused on improving the lives of older adults, their families and the senior living care staff who serve them. While we have been delivering our solution remotely all along and have not had to change our model, though we did accelerate our messaging module and resident app road map items to meet to the accelerated demands for such tools.
What has been your company's latest opportunity or opportunities?
With Sagely, our opportunity has been to focus on accelerating our roadmap and engaging residents directly in communication with their care givers. In the absence of face to face meetings, it is critical to engage our elders in conversations to avoid loneliness and other mental health issues that can follow the necessary quarantine.
How has your company's experience been with any level of government during this crisis?
The PPP program has been extremely useful to our company. While we have lost only a few customers, we have suffered a sudden stop to new customers as well as delays in payment. We suspect some of clients experience the same fears and disruption many do. The program has allowed us to retain everyone and focus on the opportunity to reshape and come out stronger, rather than focus on eliminating positions due to lack of cash. It has been a huge help to give us eight weeks to be better prepared as a business. Our experience was great thanks to the teams at American Savings Bank and Makai HR, as they made the process easy for us. Other banks we had approached earlier did not initially inspire us with confidence.
In what ways do you think your business will be different at the end of this year?
Sagely will come out stronger. We have always worked remotely to some extent but have learned to be better at it. The adversity has also brought us even closer together and reinforced our value proposition to our clients. Now more than ever, elders need support and conversations. We are here for them, and our product will serve their need beyond the crisis.
In what ways have you been able to support the broader community beyond your employees and customers?
Sagely has offered some of these engagement and wellness tools for elders at no cost to some communities in need. While not sustainable for us to give our tools away for free, we believe it is the right thing to do for now. It has helped communities, it has helped strengthen our bond with clients and develop new relationships for the future. Pay it forward and it will come back to you.