Virtual Interview on COVID-19: Sanj Sappal, Area VP, Securitas USA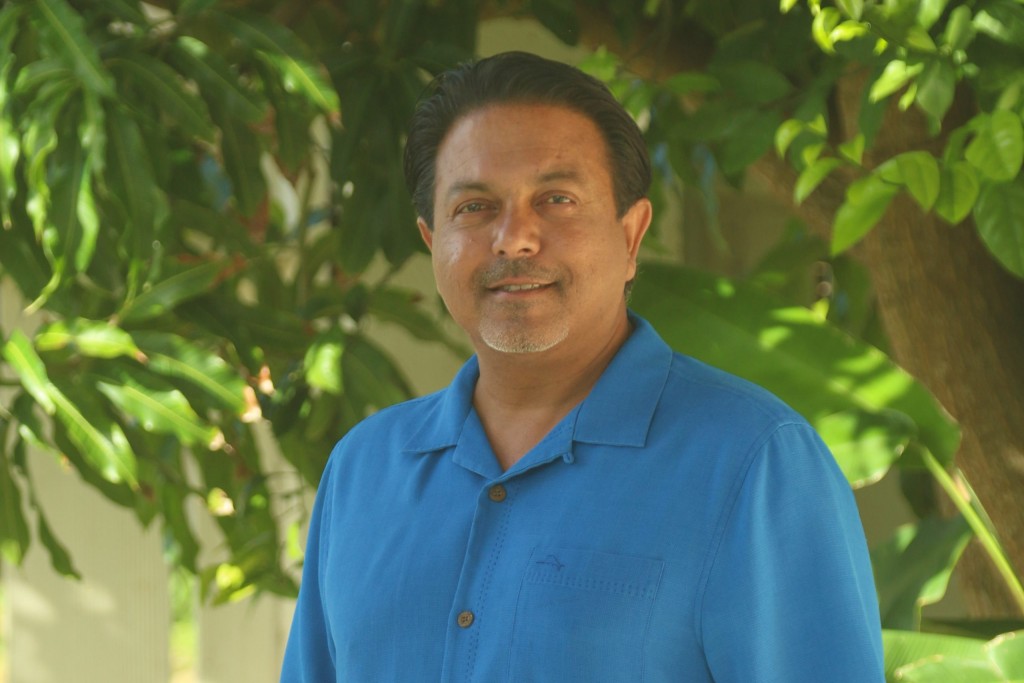 How are you coping amid the COVID-19 crisis?
COVID-19 has changed the security posture for our company in many ways. First and foremost, we have had a major ramp-up in new applicants from 55 applicants per week to over 130 per week due to the massive layoffs statewide. The increase in applicant flow has required us to put more focus on the hiring and onboarding process. We already had a paperless application process in place, done through securitasjobs.com, but now we try to do the second step of interviewing via Skype, Facetime or a simple phone call.
From a client standpoint, we are finding a heightened security posture with the concerns being increased criminal activity and vandalism. Clients are asking us to provide temporary security services to augment their existing security plan and/or establish new, permanent contracts.
Also, we have 90% of our main office support staff of 50 working remotely to abide by social distancing and do our part as an employer. We are deemed as essential; therefore, it is business as usual for us.
Did your business continuity plan work or were there surprises?
Our business continuity plan did work with creating remote command centers, but we were surprised by the quick escalation to the widespread shutdown. Fortunately, because our employees are considered essential workers, we still have been able to manage our overall business very effectively.
Have you found silver linings in these difficult times?
Unfortunately/fortunately we have experienced a heavy inflow of needed applicants. Prior to COVID-19, we were close to 200 employees short, with an employee base of 2,700 statewide. The silver lining is that we are seeing a significant increase in the number of new applicants, which will ultimately allow us to fulfill open positions and further grow our business statewide to protect the Hawaiian Islands.
How are you maintaining your company culture?
With social distancing in place, there has been a greater need to communicate via text, email, phone calls and/or technology such as Zoom and Microsoft Teams. It is vital to have all levels of communications and ask our employees and clients, "How are you/your family doing?" to talk story and show concern and empathy before business. Staying connected now is so much more important to drive business success.
Do you have advice for other local companies?
Don't give up. Continue to think out of the box on new ways to handle old matters. In doing so, we can all create new ideas and efficiencies that will lead us into new and better business chapters. The world has changed overnight due to COVID-19. So, we have no choice but to all change and adapt with it too.