Virtual Interview on COVID-19: Christine Lanning, President, Integrated Security Technologies Inc.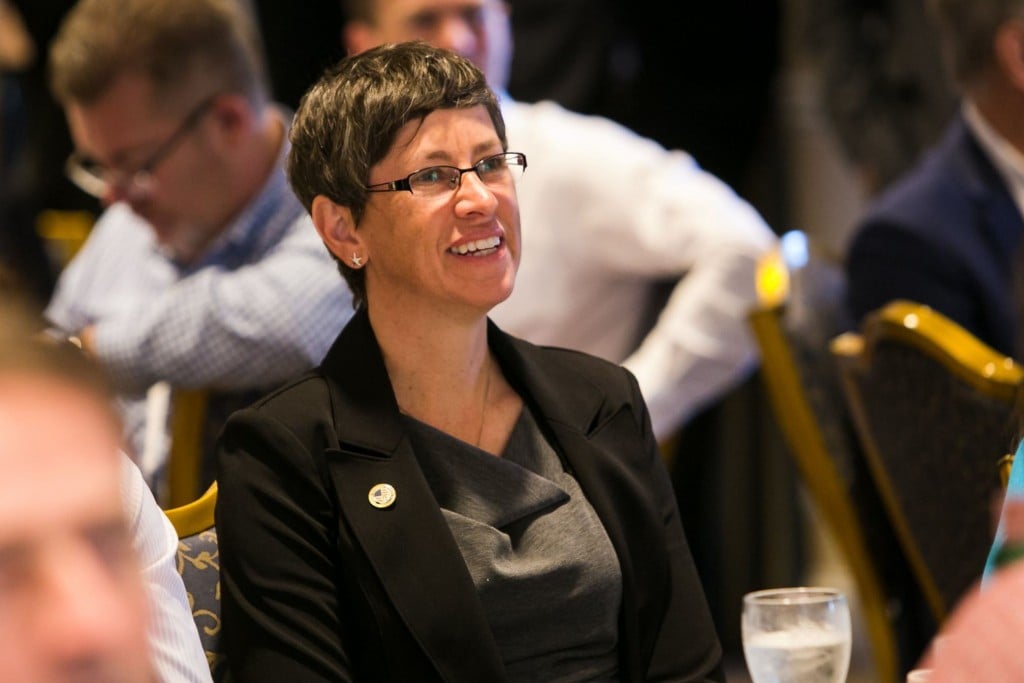 Lanning is Hawai'i SBA's Small Business Person of the Year
How are you coping amid the COVID-19 crisis?
We are following all government guidelines and providing communication, support and calm to our employees and customers. We are asking our staff to not only help our customers but also help our community in any possible way.
Did your business continuity plan work or were there surprises?
Yes and Yes – we do have a business continuity plan and there were surprises. But we got a lot of great ideas from the business community and we are nimble enough to act on them.
Have you found silver linings in these difficult times?
It's a great time to see what we are made of. Everyone is great when things are good. When things are hard is when we get to test our team to see how we react.
How are you maintaining your company culture?
Constant communication in this time of no contact is critical. For example, we had been licensed for Microsoft Teams but never used it. Last week we gave training to all office employees and have since found it's an amazing tool.
Do you have advice for other local companies?
This isn't the time to build new relationships because everything is so chaotic and businesses are working so diligently to take care of themselves. It's the time to work on existing relationships. Ask your customers, employees and community: How can I help? We are on an island – let's show the world what true 'ohana is!