Virtual Interview on COVID-19: Christine Lanning, President, Integrated Security Technologies Inc.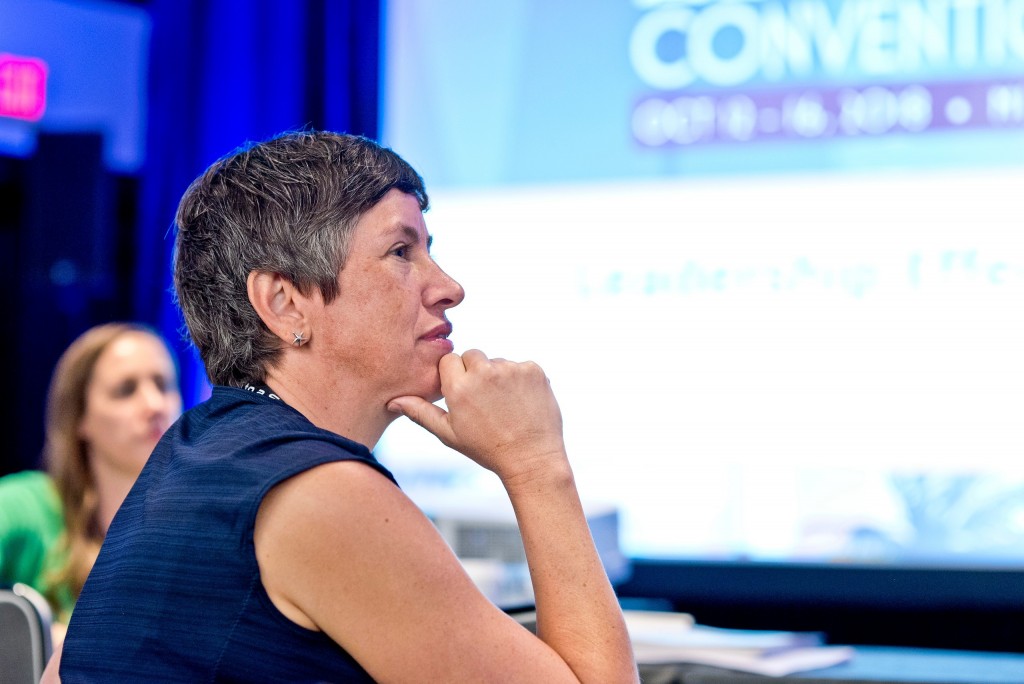 Lanning is the SBA's State of Hawai'i Small Business Person of the Year for 2020
What has been your company's latest pivot or innovation? What has been your company's latest pivot or innovation?
Our latest pivots have been a second daily huddle, daily KPI review (key performance indicators), more attention paid to cash and cash flow, focus on our customer needs versus our products.
What has been your company's latest opportunity or opportunities?
We continue business as usual – our schedule is just as busy. The opportunity has been to let customers know of the importance of security technologies at a time when crime is at an all-time high. We have also had an opportunity to hire in a time when unemployment is at its highest.
How has your company's experience been with any level of government during this crisis?
There has been a tremendous amount of information about government programs coming from everyone except the government. Our senators and congressmen have been extremely helpful, along with the SBA and local banks.
In what ways do you think your business will be different at the end of this year?
More remote meetings, more communication, more resiliency and more attention paid to our KPIs, numbers and cash. We will continue to be as flexible as necessary in pursuit of our mission to "Lead Hawaii to a Safer Place."
In what ways have you been able to support the broader community beyond your employees and customers?
We have encouraged all of our employees to support local businesses – we purchase lunch for our office staff still working from local restaurants, we have purchased local CSA boxes for our employees and we have been on the speaking circuit to other small businesses to help them and get them the information they need during this crisis. We are all in this together!