Small Businesses/Big Challenges: Simply Sisters Boutique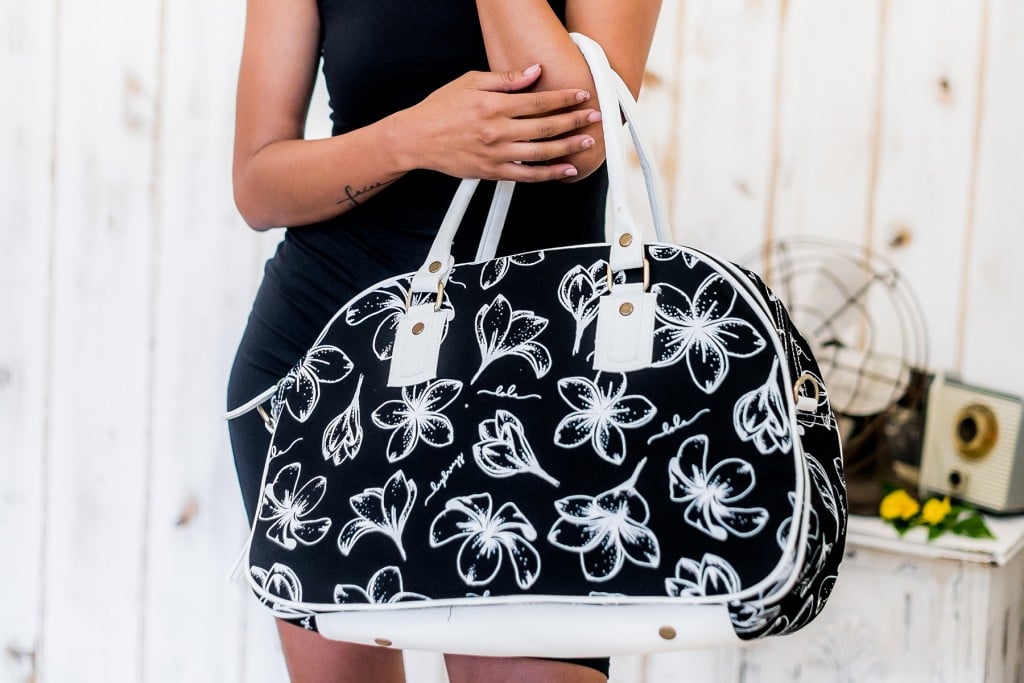 How are you coping with the COVID-19 crisis?
Simply Sisters' storefront on Kilauea Avenue is closed to customers, but you can buy online, writes Regina "Lola" Miller in an email.
"We are doing the best we can considering the challenges we are having," she writes.
Did your business continuity plan work or were there surprises?
The Merrie Monarch Festival is usually the business' largest revenue-generating event of the year, and her business had been planning for the April event for months.
"It was a shock when everything unfolded and we were told it would be cancelled," she writes. "And today the town has literally shut down. We have been forced to sell our apparel and accessories online. We are resilient and will hang in there and hoping that the virus will pass."
She adds that Simply Sisters and Lexbreezy Hawaiʻi, her daughter's clothing brand on Oʻahu, teamed up to make face masks from their scrap fabric.
"My daughter, Lexbreezy, is spearheading the project and started a week ago. She took pre-orders online and it was buy one, donate one. She is donating 1,000 masks to healthcare workers all over the country," Miller writes.
How are you feeling as your business copes with the crisis?
"It's been surreal what has been happening. I find myself crying at times. It can get depressing watching all the news and working at the hospital," writes Miller, who also works as an analyst in Hilo Medical Center's records department. "I am amazed how well the hospital is handling the situation. I am inspired by the frontlines in healthcare. We are blessed to have amazing healthcare in Hilo."
She adds: "I have so much faith and confidence that we will overcome the crisis. It may take a while, but we can do it if we keep supporting one another."
Do you have advice for other local small businesses?
"If you love what you do, you will do whatever you can to make it work. Even if you feel like giving up, just find that spirit in yourself to keep going. Find the joy in supporting other small businesses also. We can only be successful if we lift up one another and support each other."