Virtual Interview on COVID-19: Lisa Truong Kracher, President & CEO, Staffing Solutions of Hawaii and Kahu Malama Nurses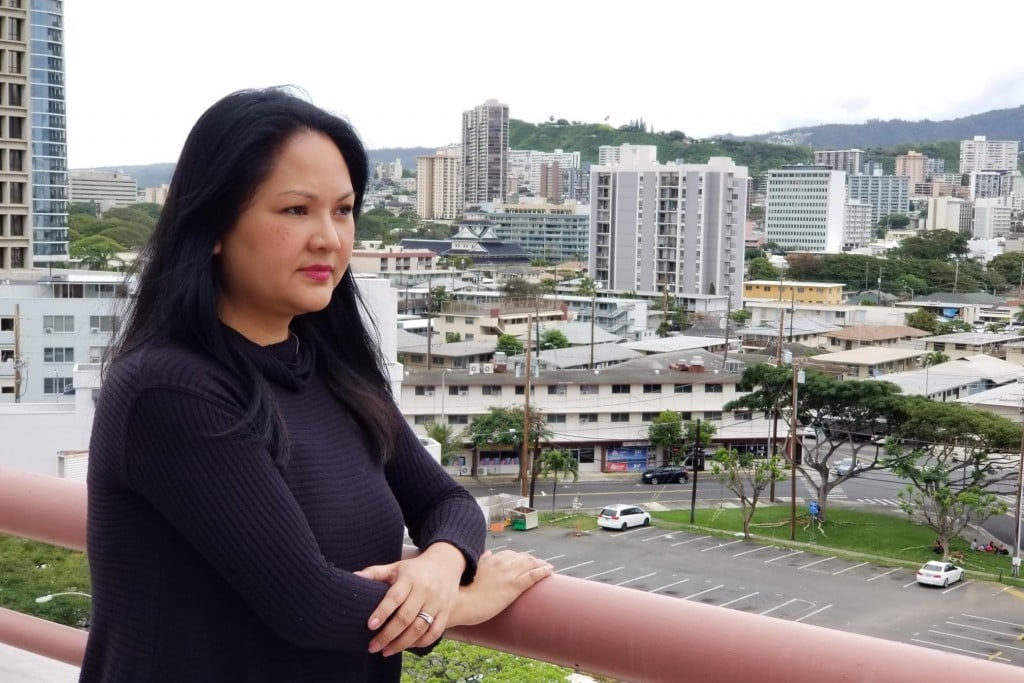 How are you coping amid the COVID-19 crisis?
Our teams at Staffing Solutions of Hawaii and Kahu Malama Nurses are facing challenges we have never faced before in all aspects of our organization. We are keeping up with the latest CDC, federal and state updates regarding the pandemic locally and nationally while keeping our office and field staff focused on servicing our clients and facilities. Many of our clients run essential businesses and count on our temporary staff – especially our state and federal government and healthcare professionals. Our nurses, nurse aides and other medical staff have all stepped up to the challenge to assist hospitals and other clients to treat patients and help control the spread of the virus.
While we have seen a decrease in business for Staffing Solutions of Hawaii and ends to many of our temporary employees, we are shifting gears and focusing on clients' urgent essential positions that need to be filled. We are targeting available candidates interested in healthcare, insurance, finance and delivery positions. We are keeping positive by servicing current business needs, while being assured by some clients classified as nonessential that our business with them will continue when this crisis is over.
Did your business continuity plan work or were there surprises?
Employees of Staffing Solutions of Hawaii are all working remotely as is most of the Kahu Malama Nurses team. But, since healthcare is considered an essential operation, some employees are in the office at least part time to further support the remote team and our field staff. There are some things we cannot do remotely when onboarding new employees, maintaining credentials of current workers and accounting functions. 
Have you found silver linings in these difficult times?
We found that our team has really come together and embraced the challenge in front of them.  While many of them are younger and have not been through a major recession or interruption in business, they have all stepped up and are willing to do whatever it takes. We are monitoring this closely on a global level to see how other countries are able to flatten the curve and we are inspired to do our part as well so we all can come back quickly to heal our community, its citizens and our businesses.
How are you maintaining your company culture?
We communicate constantly. We use various online video platforms to conduct meetings and hold online chats so the whole team can reach each other throughout the day (Zoom, Teams, Skype, etc.). We continue to use email, mobile phones and texting to keep in touch. Communication is key so things don't fall through the cracks. We are trying to support the team with everything they need to do their jobs as if they were in the office. None of our clients or field staff have commented on any change in service levels.
Do you have advice for other local companies?
Again, communication. People have a fear of the unknown. Don't overpromise but assure employees that you will get through this. Kahu Malama Nurses and Staffing Solutions of Hawaii both faced economic challenges in the Great Recession. But they both survived and will again.  Keep up to date with federal and state COVID-19 relief programs for small business. Apply to the SBA Disaster Recovery Loan and any other loans that will help get you through this economic challenge. Advise your employees (who may have been furloughed or laid off) to get updated with the news for relief programs that are being offered, such as deferment in mortgage loans, car loans, federal student loans and some credit card loans.