Virtual Interview on COVID-19: Aaron Yamasaki, Hawaii Division Manager, Swinerton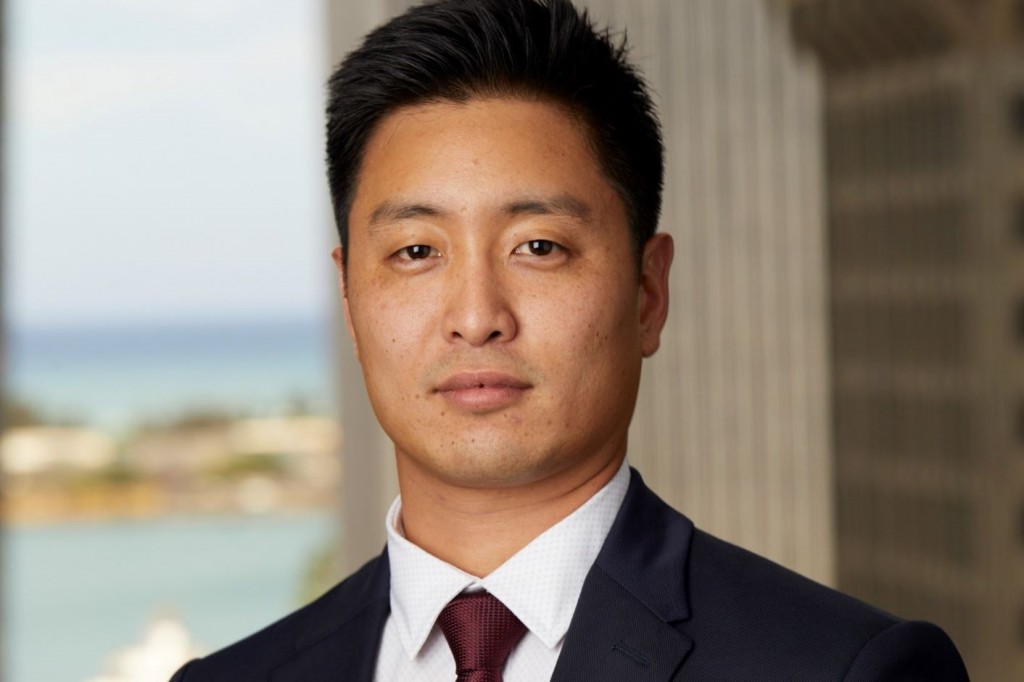 How are you coping amid the COVID-19 crisis?
Ensuring the safety of our employees and our community has been our highest priority amid the COVID-19 crisis. Enhanced safety plan protocols, with an emphasis on personal hygiene and overall job-site sanitation, have been rolled out company-wide. Each project has also tailored changes to how work is planned and executed to comply with social distancing requirements. Frequent communication with a focus on education and awareness serve as tools to make sure we address our organization's COVID-19 response, advice, policies and protocols. Finally, we are staying grounded by taking a long-term focus on the situation and controlling what we can control during this time of uncertainty.
Have you found silver linings in these difficult times?
As a service company that relies on teamwork, the challenge of social distancing and working-from-home is forcing us to evaluate exactly how to stay connected and effectively work together remotely. We've taken this opportunity to evaluate our management practices and reinforce that we must lead with trust and candor. Setting clear expectations and evaluating results rather than micromanaging the process is how we know we will make this work. Finding better ways to collaborate within our teams remotely will inevitably lead to better results once we are able to be physically present with our teams again.
How are you maintaining your company culture?
One of the paradoxes in these times is that people crave personal contact and we are conflicted in offering support in ways people want and need. While not a perfect substitute for face-to-face interaction, we are using technology to help bridge the distance. So far we've held weekly, virtual all-hands meetings with our staff to communicate any policy changes. We also held our first virtual happy hour as we celebrated our team's success in placing within the top 3 medium-size companies of Hawaii Business Magazine's Best Places to Work.