Teaching in a New World: University of Hawaiʻi-West Oʻahu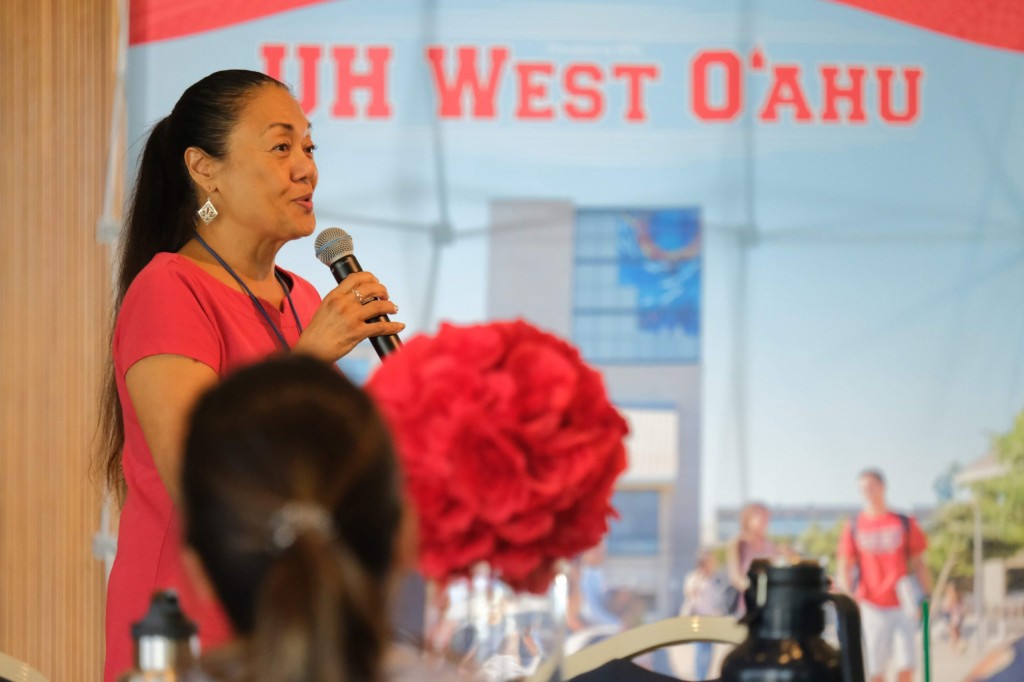 What changes did you make to finish this school year, and have you made plans for summer school?
All 10 campuses in the University of Hawaiʻi System went fully online after spring break in March. Across the system, the first summer session is being offered fully online, and the second summer session is yet to be determined. We are still accepting registrations for our summer programs.
How has the COVID-19 crisis affected your financial situation?
We are so grateful to our donors who have supported our students' needs. The UH Foundation created the Urgent Student Relief Fund to support students impacted negatively by unexpected crises such as COVID-19. Additionally, through the CARES Act, we are able to support eligible students and prepare for the school year beginning in August. However, we do anticipate a drop in enrollment, which will impact our operational funds. We anticipate salary cuts, which is a hit to the hard work of all our campus employees who provide the best educational experiences to our future community, education and business leaders. We also anticipate a cut in our appropriation from the State of Hawaiʻi, which is a blow to our efforts to strengthen a strong Hawaiʻi economy and healthy community post-COVID-19.
How will the coming school year be different from previous years?
Looking across the nation there are many viable scenarios. What is going to work for Hawaiʻi and in particular for UH West Oʻahu, we can't precisely say. What we do know is that we are strengthening the creativity and engagement components of our online/distance learning courses and programs. In a typical, non-COVID-19 world, a little more than 40% of our courses are offered in an online format. Many Neighbor Island students complete their degrees with us.
In light of the strong possibility that we will still be practicing physical distancing – anywhere between three feet and six feet – how we offer classes will have to change. We are piloting HyFlex configurations where some members of the class are participating in person while the others participate online simultaneously, along with hybrid courses that mix online and in-person learning, and a variety of on-campus courses offered in alternative formats.
Student success is extremely important. We are learning from our past experiences, from our colleagues across the country and from listening to our students.
How have your partnerships with other organizations changed?
We work closely with our community-based, business-based, and education-based partners. Focusing on getting stronger, serving our communities fully and recovering in a good way is driving much of the work we will continue to do together.
Will you make adjustments in tuition payments, or the schedule for paying tuition?
We are not making any adjustments to tuition costs. We are encouraging and providing support for all our students to apply for FAFSA, the Free Application for Federal Student Aid.
Do you think you will make more use of online and remote teaching than usual even after the pandemic passes?
Perhaps, but we all need to be more strategic and always keep in mind that being "learner-centered" requires us to provide for multidimensional learners and learning styles.