Small Business/Big Challenges: Mahina Paishon-Duarte, Managing Partner & Co-founder, Waiwai Collective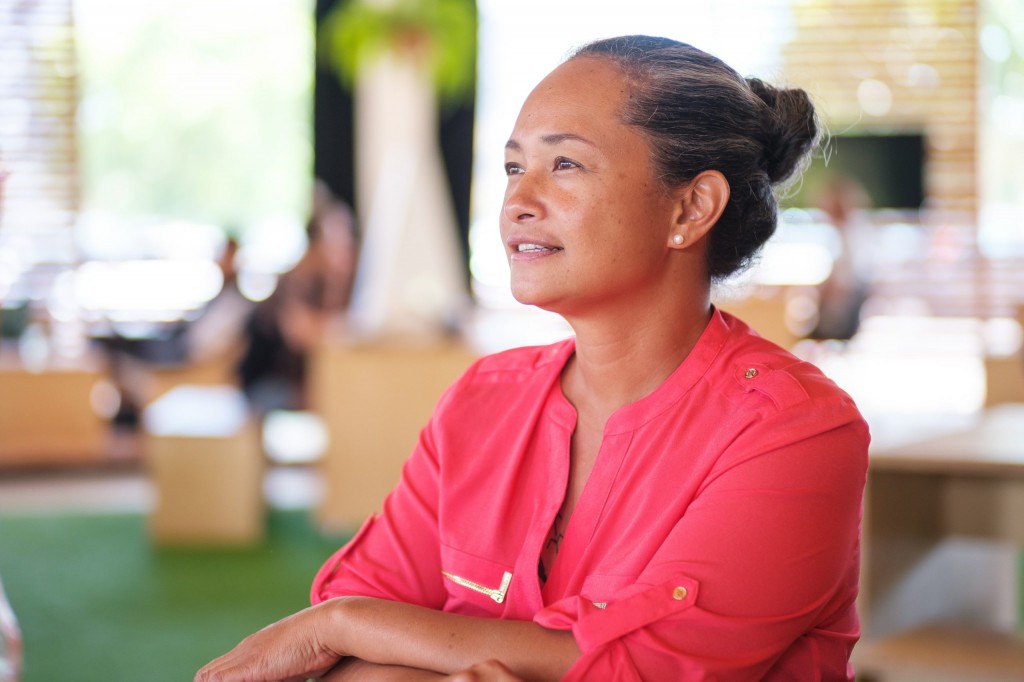 How is the Waiwai Collective coping with the COVID-19 crisis?
We are saddened by the suffering that our communities are facing, and we maintain hope that we will get through this together. As a membership-based co-work and co-creative space and space rental, 80% of our revenue generating capacity has been cut off by the effects of this crisis.
Are you considering changing your business model?
Yes, and we have already pivoted to provide virtual content, a virtual co-work membership, and virtual experiences like concerts. We've done this with the generous support of our current co-work and corporate members and our partners.
An example of a new partnership is with Ma'o Farms in which we are a pick up site for Ma'o's popular community supported agriculture box, every Thursday. Be sure to register for their boxes and support local agriculture and youth development!
In what ways have you been able to support the broader community beyond your employees and customers?
We value community, co-creation and common values that lead to resilient and abundant living. Because of this, we started offering a complimentary virtual gathering to the public every Wednesday at 5 p.m. called Wellness Wednesdays in which we feature existing co-work members like Keola Chan, who is a traditional lomilomi (massage) healer, to provide basic lomi tips for the household, and Chef Mark Noguchi, who has been sharing his love for cooking.
We also partnered with Chef Kealoha Domingo and a number of businesses and nonprofits to provide an ʻono meal and grocer stand through our ʻAwa & ʻAi drive thru and partnered with Kanaeokana to offer a virtual concert experience featuring wahine local artists while our patrons enjoyed their meal at home.