Small Business/Big Challenges: Garrett Carson, President, Weddings of Hawaii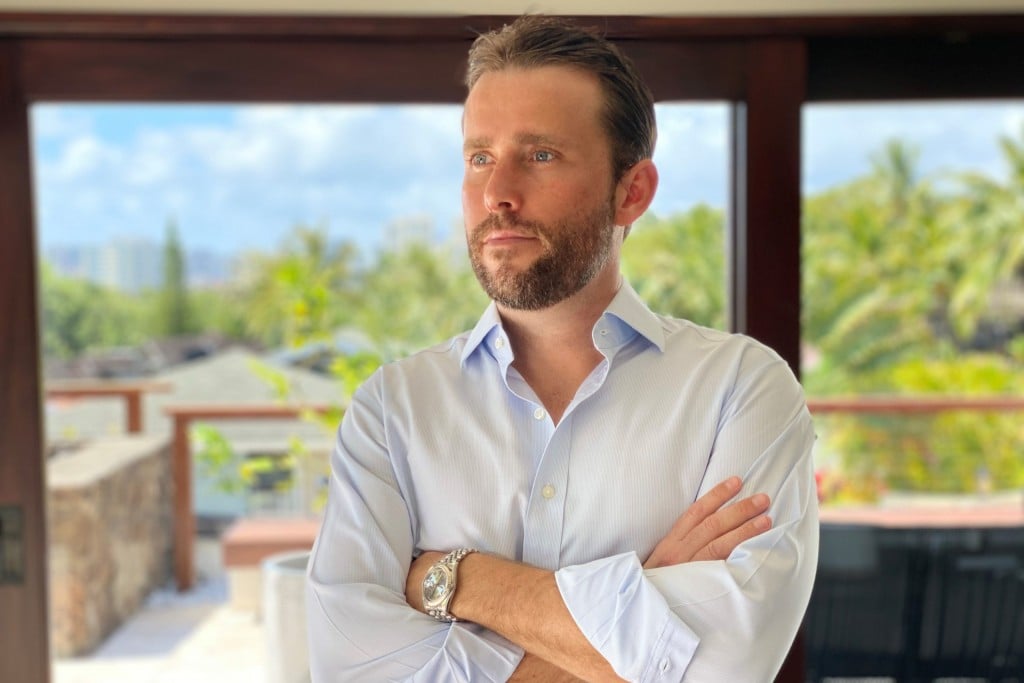 What has been Weddings of Hawaii's latest pivot or innovation?
The Hawai'i wedding industry is at a complete standstill. As a result, our team is taking this time to revamp our social media, website, marketing campaigns and all other forms of digital content.
What has been your company's latest opportunity or opportunities?
Because we specialize in destination events there is currently little to no opportunities available. That being said, we have seen a great response on specials we have offered for our previous customers on items such as photography, social media videos, etc.
How has your company's experience been with any level of government during this crisis?
On a government level, we have not been able to get assistance/correspondence on any of the applications we have submitted. That being said, our local bank, First Hawaiian Bank has been amazing assisting with all of our needs. 
In what ways do you think your business will be different at the end of this year?
Once everything calms down, we will see a large increase in bookings. In the 40 years our company has been in business, we have seen many fluctuations in the market. Unfortunately, Hawai'i will likely see a negative impact on tourism, especially from the recreational and elderly travelers. People are still going to get married. In the end, there's no better place to celebrate love than Hawai'i. Even if the general economy takes a turn for the worst it is still far more cost-efficient to come to Hawai'i and have an intimate, destination wedding then it would be for a large-scale event back home.