Virtual Interview on COVID-19:
Timothy E. Johns, CEO, Zephyr Insurance Co. Inc.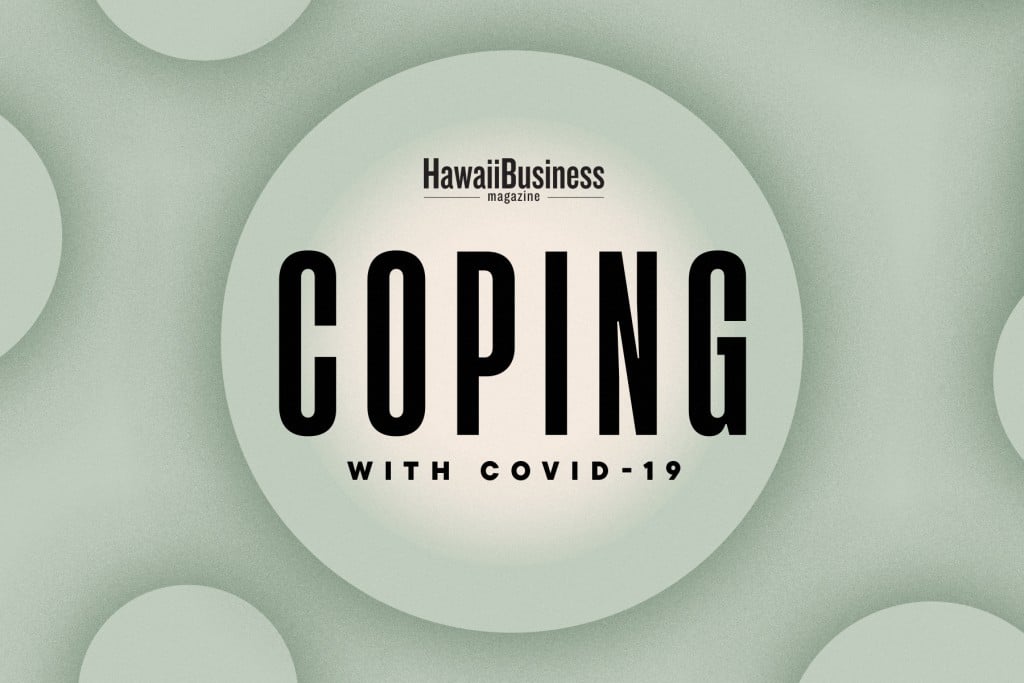 How are you coping amid the COVID-19 crisis?
At Zephyr, our mission is to help protect Hawai'i residents during times of disaster. While this situation is very different from a hurricane, the health and safety of our customers, agents and employees remain our utmost concern. We already had many remote systems in place since we have to be prepared to work remotely if a hurricane hits us. We are working off of our business continuity plan and our catastrophe response manual, which together address business interruptions for a variety of risks.
Did your business continuity plan work or were there surprises?
It is still early days, but thus far our business continuity plan has been working to enable us to continue to provide the customer service our agents and customers deserve. The major challenge has been to stay truly connected with folks, despite implementing precautions like suspending large group meetings and expanding the use of teleconferencing and videoconferencing. Every year we run a hurricane drill/claim test to examine our capabilities and response if a hurricane hits us. While we're already prepared to work without an office, we were not necessarily prepared for the lack of human-to-human contact. So, increased outreach and communication has become even more important.
Have you found silver linings in these difficult times?
On the positive side, this was a great opportunity to explore new technologies. It also caused us to really think about our processes and how connected we are to folks in our community. As part of our annual hurricane drill/claim test, we already had remote workstations available for our staff, so we were able to set up and test our remote system. As devastating as COVID-19 is, we feel some relief knowing we are even more prepared when another hurricane, like Iniki, hits Hawai'i. 
How are you maintaining your company culture?
We are a close-knit company, and we have pulled together many times in the face of potential hurricanes. So, a top priority is maintaining our culture – while protecting the safety of our employees and their families. As we navigate through the COVID-19 crisis, many Zephyr Insurance employees will be working from home with full pay and benefits. At the same time, we have made a conscious effort to stay connected with one another through regular virtual meetings, conference calls and other outreach. We do not want anyone to feel isolated.
Do you have advice for other local companies?
Please stay safe and healthy. At the same time, please stay engaged with your community, even if it is via technology. If you're on a conference or Skype call, jump into the conversation. This is an unprecedented situation that is changing every day. It's important that we all follow the guidance from the national Centers for Disease Control and Prevention, the World Health Organization and the local government. And remember, we're all in this together.