Customer Service Lessons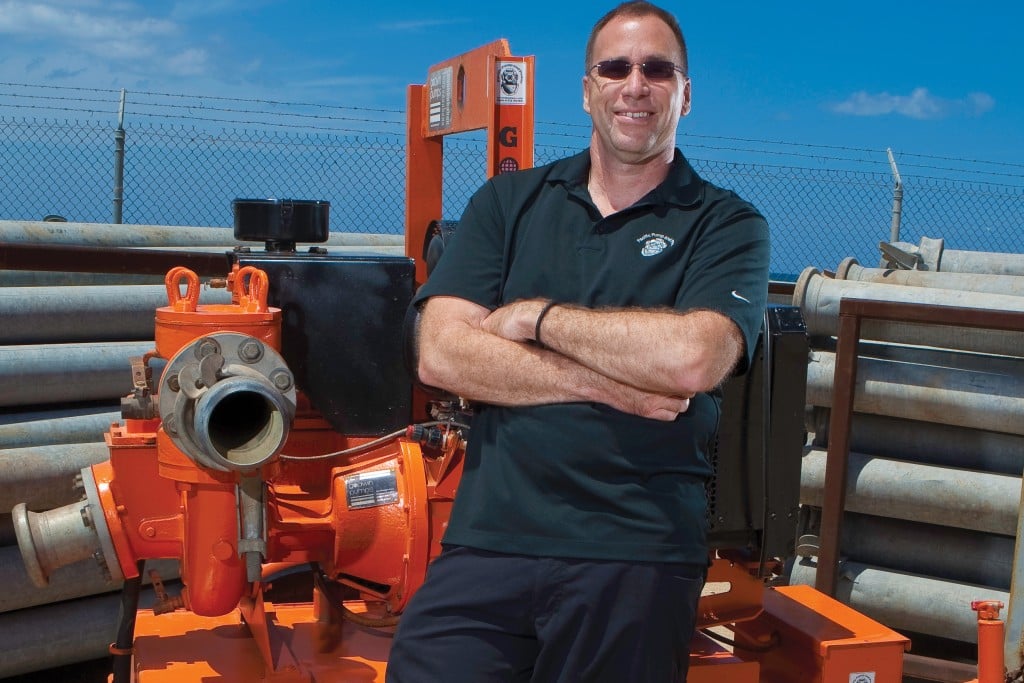 Pacific Pump and Power's motto is: "We say what we are going to do, we do what we said we would do, and we check to make sure that we did it." Jeremy Leonard, CEO of the Hawaii-based company that rents and sells pumps and other equipment, talks about fulfilling that mission.
HB: How does your company seek customer feedback?
Pacific Pump and Power has an established and written procedure for what we do, which gives us a way to improve over time. Whenever anybody employs our services or equipment, we send them a quality assurance form. We ask them if our service was excellent, satisfactory or not satisfactory, and we seek comments. General manager Paul Leonard calls them if we get a satisfactory or a not satisfactory, and asks how we can improve our service next time.
HB: How do you maintain excellence?
We ask the right questions so our clients get the equipment they want. And because we remain closely focused on the stuff we know, we maintain our expertise by doing it over and over again, as distinct from trying to be a more general service. The business focus is narrow so we can be the experts of what we do.
HB: How do you respond to negative feedback?
We don't argue with our customers — our customers are always right. If somebody rented a piece of equipment and for some reason they weren't happy with it and they want a different piece of equipment brought out or something, we would just do that. We also try to understand where our customers are coming from as far as what works and what doesn't.
HB: How do you encourage customer service in your employees?
Everyone treats everyone else with respect and everyone has a specific role and is highly valued for what they contribute. And we try to make sure we all do what we are good at, so that if we have someone who is very good at repairing pumps, we don't put him in the office to answer the phone. We stay focused and the camaraderie in the way we get along builds on itself.
pacificpumpandpower.com
672-8198