Cybersecurity Insurance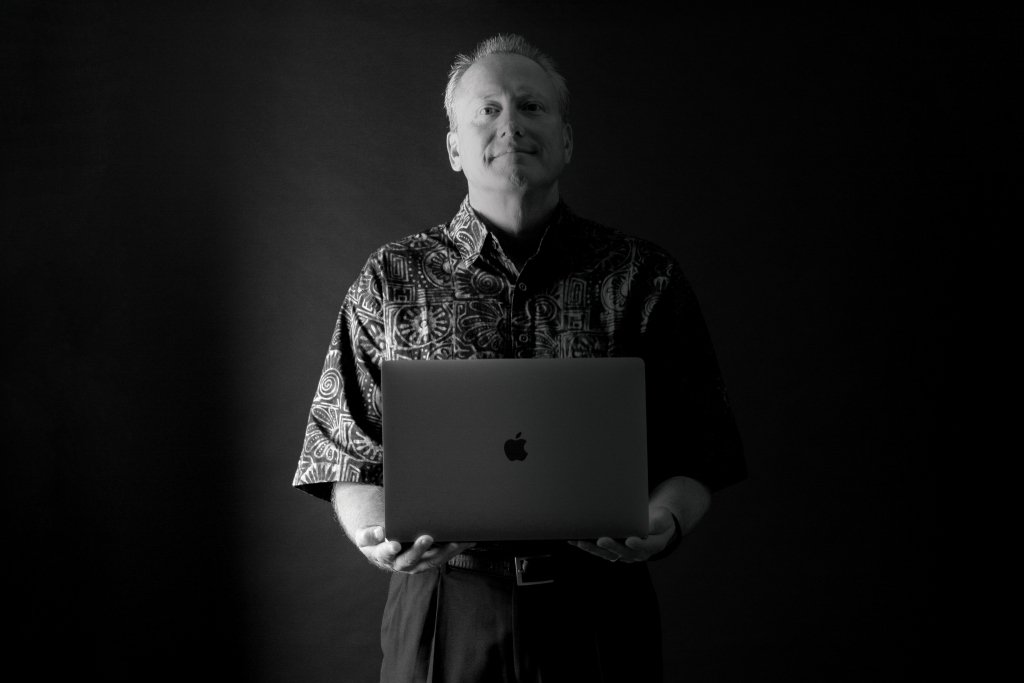 Q: Should I buy cybersecurity/liability insurance for my small business?
A: Cybercrime is one of the fastest growing risks to businesses of all sizes, and if you have private data that needs protecting, then you're certainly vulnerable. Small businesses generally have fewer defenses and are less well-protected than larger businesses, so they can be an easy mark – and the bad guys know it.
Here are four reasons why you should consider this affordable coverage.
The reality: According to Gen Re (a global reinsurer), 71 percent of all breaches target small businesses, and small business breaches rose nearly 45 percent in the last two years. While it's impossible to predict if your business will fall victim, discounting the risk is a serious gamble. The other reality is that an increasing number of commercial landlords require tenants to purchase this coverage.
The cost: The average cost of a data breach to a small business has more than doubled in recent years. And data breaches are 2.5 times more costly than burglary or theft claims, according to research by Gen Re. It's no wonder more than half of small businesses close within six months of a cyberattack, hurting business owners, employees and customers. Cyber insurance mitigates these risks and offsets the costs of a breach so you can focus on staying open and serving your customers.   
The expectations: All 50 states have laws requiring businesses to notify individuals when their personal data has been breached. Increasingly, customers also expect credit monitoring services and identity theft protection after a breach. Many cyber insurance policies come with these breach response services, helping you to respond quickly after a breach, comply with the law and retain customers.
Plan benefits: Despite cybercrime being one of the fastest growing risks to all businesses, 59 percent of small business owners don't have a contingency plan for responding to a breach. Cyber insurance offers a starting point by providing liability protection and, in many cases, loss prevention resources and data breach response services as well.
Cybercrime may be on the rise, but your business doesn't have to be a victim. Talk to your local insurance agent about how cyber and data breach response insurance can protect your small business.
THIS MONTH'S EXPERT
Jeffrey Shonka, President & CEO, First Insurance Co. of Hawaii.