Local Restaurant Serves More than Delicious Food and a Fun Time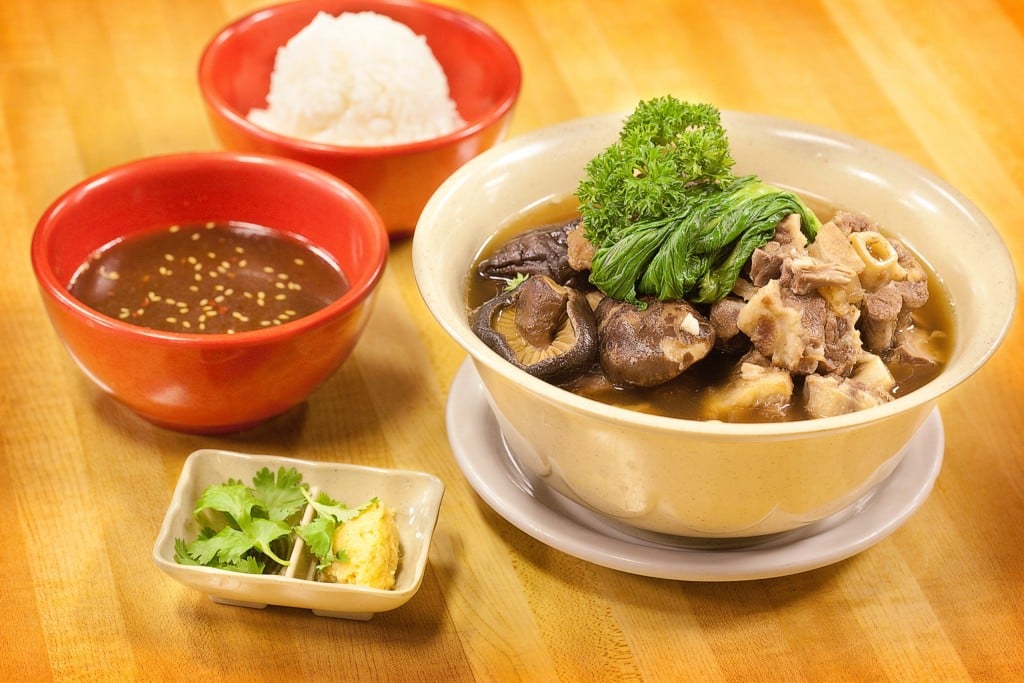 How two brothers are going beyond food service expectations
For years, The Alley Restaurant at Aiea Bowl has provided Hawaii with a unique combination of delicious food in a fun-filled atmosphere locals have come to know and love. When brothers and co-owners Dr. Gregg Uyeda and Chef Glenn Uyeda joined the team over a decade ago, they saw an opportunity to support the local community in an even bigger way.
By combining incredible food and a fun-filled venue, these local brothers offer a unique solution for family fun but also local non-profit organizations in need of event space to gather and celebrate various different causes. Many organizations, including Big Brothers Big Sisters Hawaii, hold events year after year at Aiea Bowl because the venue size, central location, and ono food present a perfect package to create fun memories.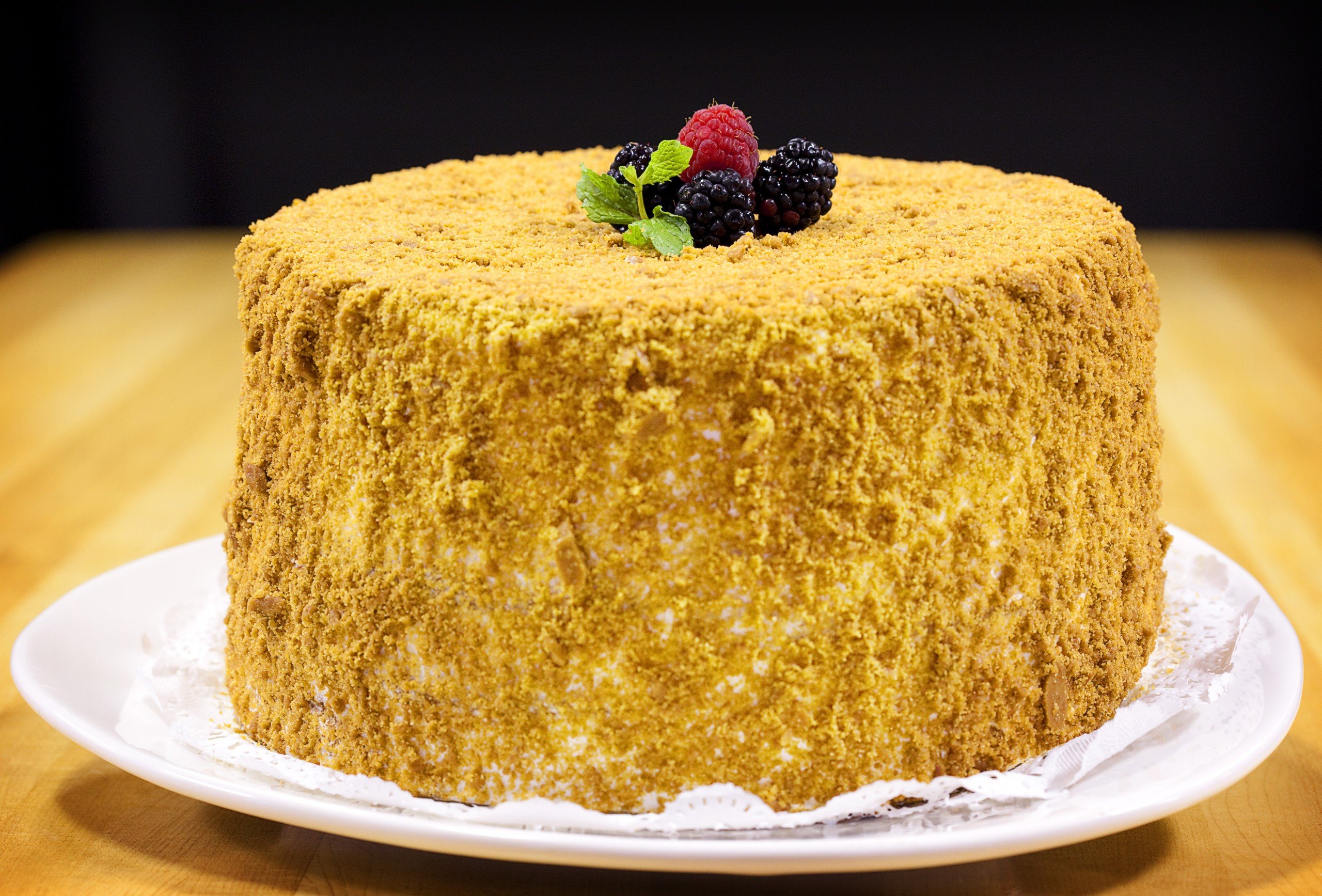 The Alley Restaurant also supports the next generation of chefs from the Culinary Institute of the Pacific (CIP) at the University of Hawaii. Many students are hired by The Alley Restaurant directly out of the CIP program where they learn to thrive especially in bakery section where incredible desserts like the famous Lemon Crunch Cake and Pumpkin Crunch are made fresh daily.
In addition to their local notoriety, The Alley Restaurant has appeared on Food Network's Diners, Drive-Ins and Dives with host Guy Fieri multiple times giving a national name to their famous Oxtail Soup, tasty chicken, boneless marinated kalbi, garlic shrimp, and so much more.
The Alley Restaurant is open seven days a week, serving breakfast, lunch, dinner, and late night. Cosmic Bowling at Aiea Bowl is always a wonderful time for kids and adults alike so call them now to plan your next party filled with ono grinds and memories.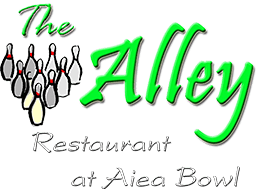 Aiea Bowl & The Alley Restaurant
99-115 Aiea Heights Drive
Aiea, HI 96701
(808) 488-6854
Proudly submitted by Y. Hata & Co., Ltd on the behalf The Alley Restaurant at Aiea Bowl.