Diversified By Design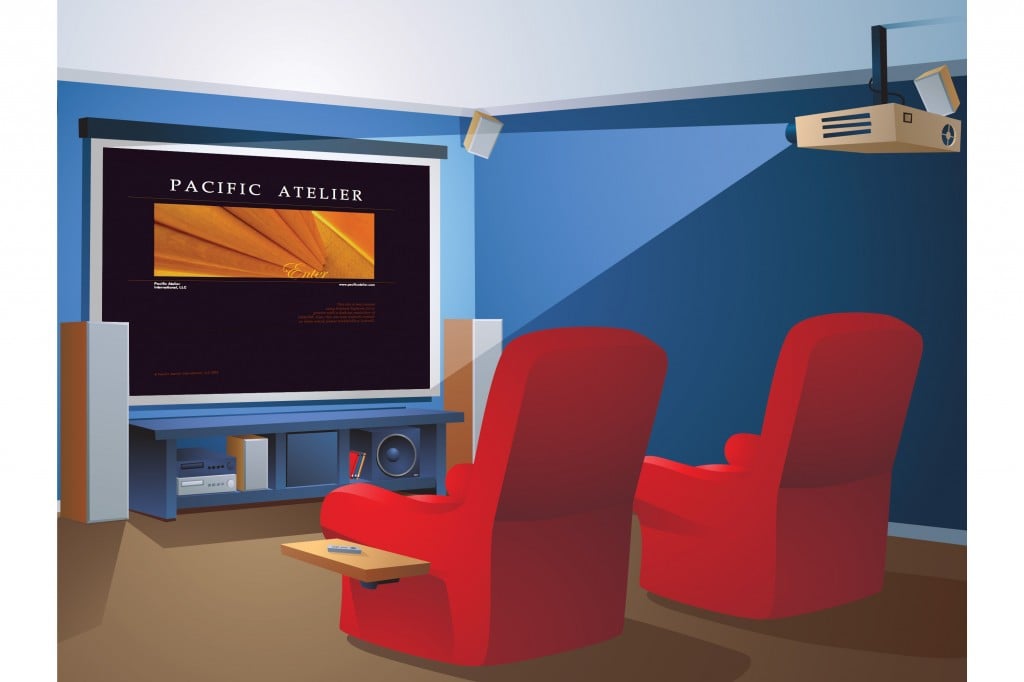 In this economy, diversifying is one way to survive.
That's why in April, after its own gross billings plunged about 30 percent, local architectural firm Pacific Atelier LLC acquired an audio-visual company.
The purchase of Providence Technologies LLC, dba Projectors Hawaii, has increased cash flow and offset losses in the architectural business, says Hale Takazawa, who privately bought the company in 2007 before selling it to Pacific Atelier, a business he co-owns.
"We saw the economy heading south at the end of 2007, so we already knew it was time to start hedging our bets."
Architectural design is done typically at the beginning of a construction project, while adding audio-visual technology comes at the end, so there is still a lot of a/v business with projects now underway, he says.
"More media is being used than ever before, so we figured now is a good time to get into it," he says. "It's not nearly as competitive as architecture, which is a saturated market."
Takazawa plans to use the same strategy to further diversify. His plan is to personally acquire and hold a company for at least a year before selling it to the parent firm.
"It's kind of to protect the other assets," he says. "It's easier to control my risk than it is to control when you have other partners."
Other local entrepreneurs are also diversifying, like Richard Xie, who runs Hawaiian Sealife Inc., a wholesale distributor of salt-water fish that has extended commercial operations to local schools.
His goal is to promote his new fish larva-rearing program – which allows students to raise fish and learn about marine life cycles during a semester — in four countries, China, Japan, France and the United States.
"When the economy's changing you have to adjust your business model quickly to fit," Xie says.