5 Steps to Building DEI
What you can do to build diversity, equity and inclusion into your company's culture and hiring practices.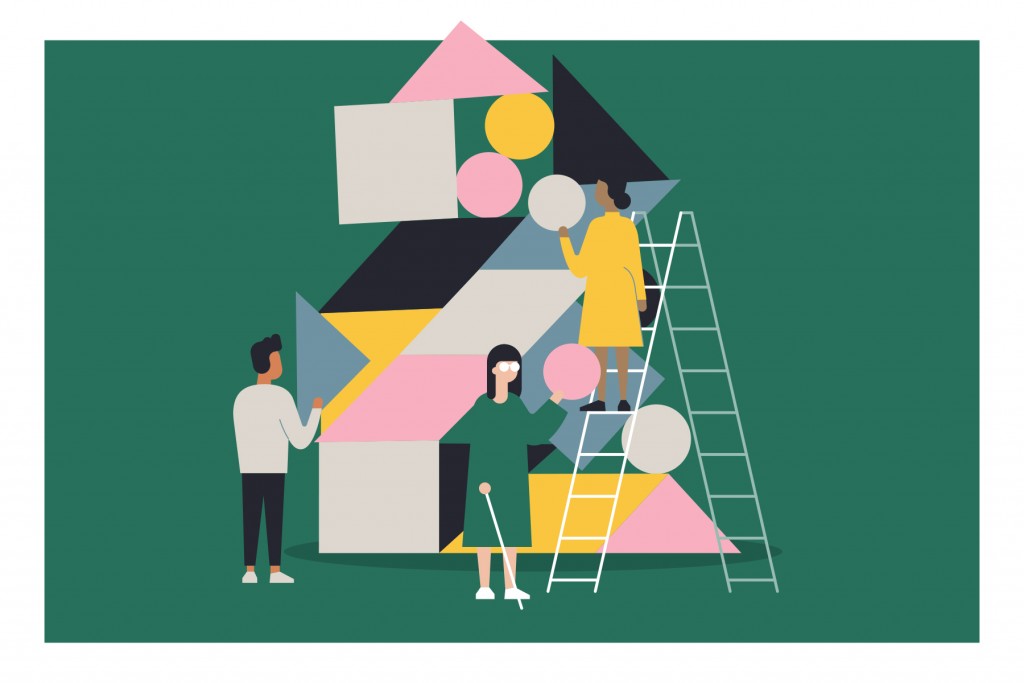 Susan Freeman is CEO and Founder of Conscious Inclusion Co. and Freeman Means Business, companies that consult with businesses nationwide on inclusive communications. Kitty Yannone is CEO of CommPac, Hawai'i's oldest public relations agency. The women-owned companies recently allied to help address diversity, equity and inclusion in the workplace.
1. Understand that Diversity and Inclusivity are Not the Same
Hawai'i is one of the most diverse states in the nation, so it is easy to find diverse candidates here. It is another thing to build a workplace culture where everyone feels like they belong. As you bring together employees of different races, ethnicities, gender identities, religions, etc., give everyone a voice and show them they're valued. Their unique perspectives can help drive innovation, reach more customers and lead to corporate growth.
2. Realize the Pandemic has Disproportionately Affected Women
In September 2020 alone, roughly 865,000 women left the workforce in the U.S. compared to 216,000 men. As the world shifted to work from home, many women carried the vast majority of domestic responsibilities, such as child care and preparing meals for their families. To recruit and retain women, it is important to allow flexibility and consider their responsibilities outside of work.
3. Incorporate Enlightened Hiring Practices
It is important to recognize and break down barriers that keep certain communities from advancing. One way is skills-based hiring, which starts with removing inflated and unnecessary requirements from job descriptions. The next step is emphasizing skills assessments and job simulations that allow candidates to demonstrate their abilities in the screening process.
4. Build a Pipeline for Underrepresented Groups
Create training and professional development programs such as internships, apprenticeships or traineeships where diverse candidates can gain the skills needed to work for your company. Also consider tuition reimbursement for employees who want to further their education or improve their language skills, even if it's partial reimbursement. The cost of college and trade school keeps many potential employees out of jobs they could be great at.
5. Diversify Your Recruiting Sources
You need to meet candidates where they are. Consider asking Hawai'i's many ethnic chambers of commerce for referrals or volunteer with civic groups where you can identify potential candidates. This helps business leaders learn about different cultures, establish trust with underrepresented groups and gain a better understanding of what will attract and retain potential employees from that group.