Duck What? Duck Butt, That's What.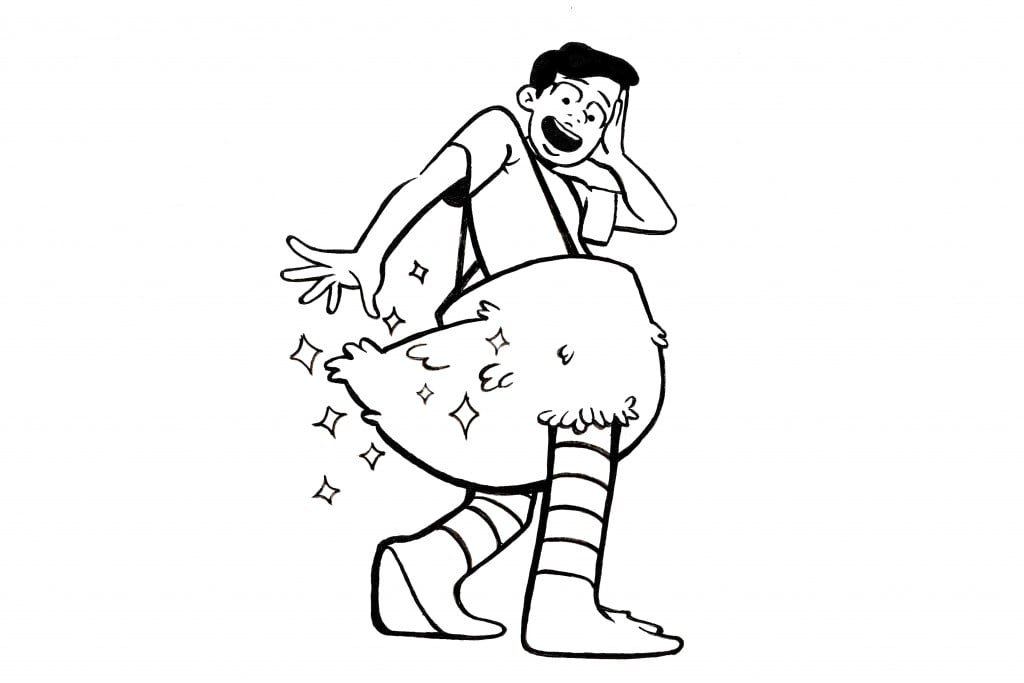 When Jin Hong started visiting bar and restaurant suppliers as the new GM for Café Duck Butt, people remembered him. Some giggled when he said the name. "Back in the day, people thought I was either a pervert or that I was running a strip club," Hong says.
Rather than deter the 27-year-old, those reactions verified his hunch: Duck Butt was catchy and easy to remember. So when he and his business partner, Henry Yoon, who is also his brother-in-law, took over in 2010, they changed the décor of the Kakaako bar and some menu items but kept the name.
"It made for some funny branding and took on a life of its own," says Yoon, who moved from New York to Honolulu to invest in the concept.
If you are Korean, like the past and present owners, the name has a cute ring. Duck butt, pronounced "oh ri goong deng ee" in Korean, is a colloquial way to describe the shape of a person's behind, whether man, woman, baby or grandma.
"The term is not derogatory in any way," says Yoon. Rumor has it, duck butt was a nickname for the original owner when she was a young girl.
In June, the brothers-in-law opened their new restaurant in Kapolei. "Our goal was to bring a little bit of Kakaako to the West side," says Yoon. Ramen fried chicken sandwich, kalbi and duck fat fried rice are among the most popular new items. Although the Café Duck Butt logo and some menu items are the same, the name is not.
"I thought we'd take the PG route as supposed to the PG-13 route," says Yoon. It's called DB Grill. Only locals will know what's in that name.
---
What's In A Name is a recurring feature about local businesses with unusual names.