Editor's Note: From Ideas to Print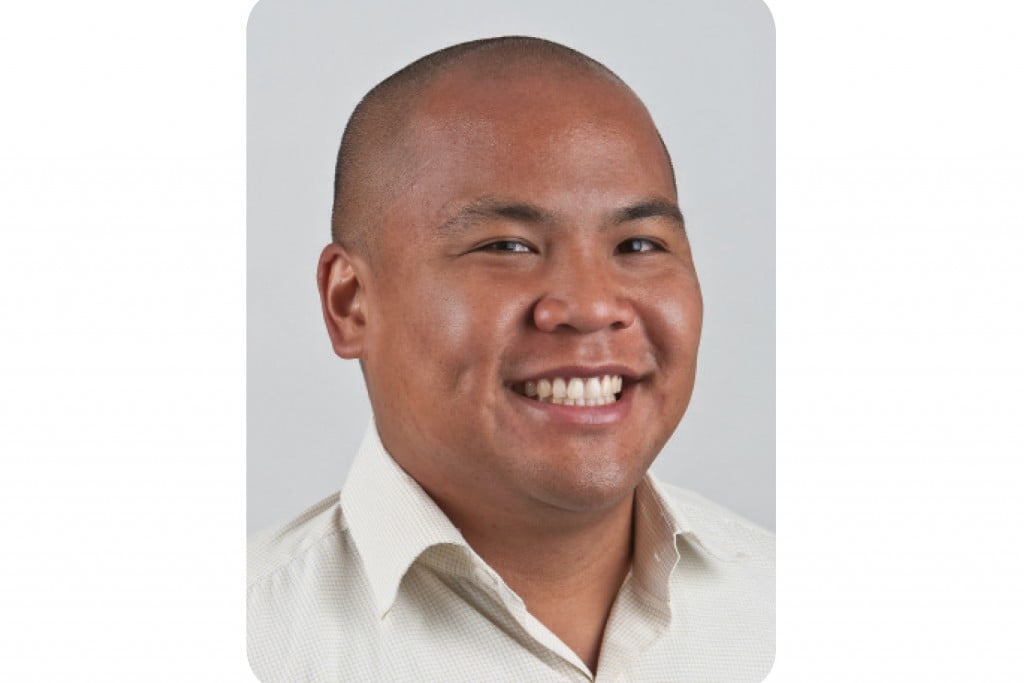 When people find out that I'm the managing editor at Hawaii Business, they often ask, "How do you come up with stories for your magazine?" So this month, I've taken over the Editor's Note to explain how each story evolves, an interesting process that starts with an idea.
The story idea can come from anywhere. We brainstorm at our editorial staff's weekly meetings. Occasionally a writer gets an idea when working on another story. Sometimes it's a big issue clearly affecting our lives and the lives of others in Hawaii. The idea might blossom out of an e-mail, or possibly when we were shopping and wondered why something costs this much or who makes it. We're curious people and we generate story ideas all the time.
We want most of our stories to be about the big issues that are important to Hawaii, its economy and its people, and we want to be useful to our readers. But we always have a few stories that are simply interesting or just plain fun.
If our editor, Steve Petranik, OKs the idea, one of our writers begins to conduct interviews and collect information. We have an extremely talented group of writers — Jerry Burris, Beverly Creamer, Shara Enay and Dennis Hollier. We also have a fantastic roster of freelancers, as well as willing and able interns (our latest is Mark Brislin). As they collect quotes and facts, they are also thinking about how to present their stories most effectively for our readers. That may mean using charts and pictures in addition to words, and breaking the story into easily digested pieces without dumbing down the information.
That part of the process means constant collaboration with our production department, the masterminds who turn our ideas into attractive and accessible pages that people want to read. Designers Wes Funai, Janelle Kalawe and Sara Romfo work hard to come up with the right pictures, layouts and designs to make our ideas coherent, readable and enjoyable. As they finish the layout, the writers and editors proofread, fix typos, tweak the wording and write headlines that capture the essence of the stories. It is hectic, especially as we approach deadline. But it's also one of the more fulfilling stages of the magazine-making process, as the bare words look more and more like they will when the magazine reaches our readers.
After that stage, we send the pages to Hagadone Printing, which creates the glossy magazine you are holding.
In the old days, that would have been the end of it, but today we also format everything for the Web. Upspring Media loads our stories into hawaiibusiness.com with some of the extras that we couldn't fit in the magazine. That's where readers can weigh in with their comments. And we constantly remind our online audience about the month's content and breaking news through blasts on Facebook and Twitter.
There are many others involved in creating Hawaii Business. Advertising director Bobby Senaha manages our account executives Ilan Amir and David Sur (who are always keeping their clients happy and looking for new ones), and account coordinator Ephraim Botulan (who follows up with clients and keeps everything organized.)
Marketing director Patrick Parsons promotes the magazine through our signature programs and events, like Best Places to Work and our SmallBiz Success Awards. Our circulation department — Kim Koki and Chuck Tindle — make sure Hawaii Business ends up in the hands of our subscribers, and publisher David Tumilowicz keeps us all in line and under budget.
What role do I play in the whole process? I'm the guy who says, "Hey, where's that story? We want to get it in the magazine!"