Editor's Note: Hawaii's Shield Law: Defend Your Right to Know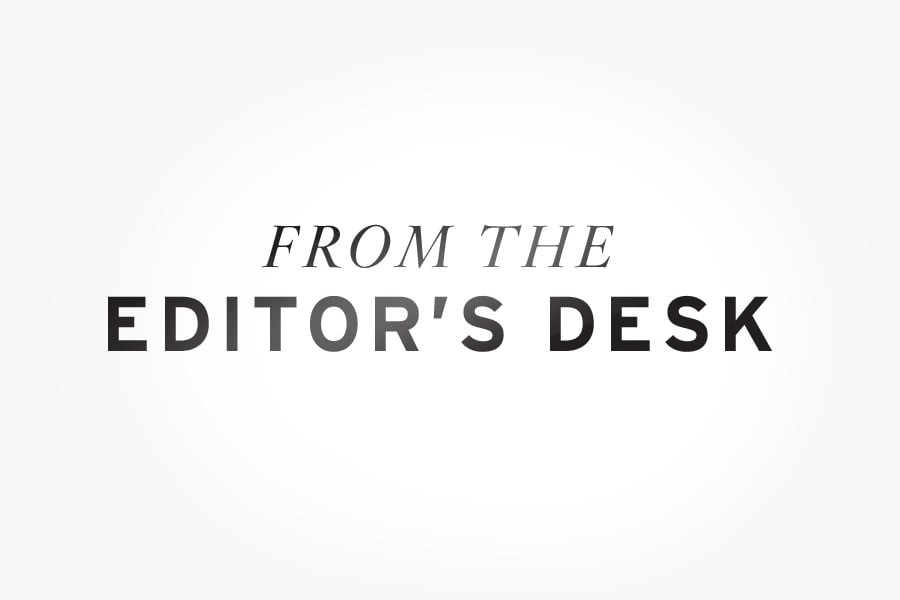 You are reading this magazine because you think my staff and I have worthwhile things to report. Thank you for your support and trust.
The main way we do our job is simple: We listen to lots of people, read documents, ask questions and take notes. Then we reflect the most important of those ideas back to all our readers as well as we can.
It gets complicated when people are afraid to talk about important issues. Afraid because they fear retaliation against their businesses, themselves or their families. It doesn't happen often, but when the stakes are high, the fear can be legitimate and the threat real.
We rarely grant anonymity to our sources, but, sometimes, if an important story needs to be told, our reporters and editors will offer anonymity to an important source or sources as a last resort if we think it is essential to telling the story. When we take that rare step, we have safeguards to prevent abuse: We use multiple sources who are in a position to know, ensure their fear of retaliation is legitimate, and reserve anonymity for stories of important public interest. Other news media in Hawaii take similar cautious steps.
That's why it's important that Hawaii preserve its existing Shield Law. Without it, a vindictive official or lawyer could persuade a judge to subpoena a reporter and demand the name of an anonymous source, access to leaked documents or a reporter's confidential notes. If that happens and the source is exposed, others will refuse to talk and put themselves at risk. Crucial stories won't be told, secrets will remain hidden and corruption may survive.
Hawaii already has an effective Shield Law, but it is scheduled to sunset on June 30, 2013. The existing law was scrutinized, debated, modified and then passed unanimously by both houses of the state Legislature in 2008 and signed by then-Gov. Linda Lingle. It has operated effectively and without controversy for more than four years.
Nonetheless, some government officials and legislators are willing to let it die or cut it in half with what they claim are minor or legitimate exceptions. If you have damning secrets to reveal, would you put yourself at risk if the law protecting you had been cut in half?
The Shield Law does not protect journalists. It protects citizens' right to know. If you think that's a right worth preserving, call or email your state senators and representatives, and the governor's office. Tell them: Don't gut the Shield Law, save all of it.
Contact Info
• Governor's office: 586-0034 or send an email from this websitegovernor.hawaii.gov/forms/contact.
• State operator: 586-2211.
• Contact state senators and representatives via www.capitol.hawaii.gov.