Editor's Note: If You Have No Fear, You Have No Future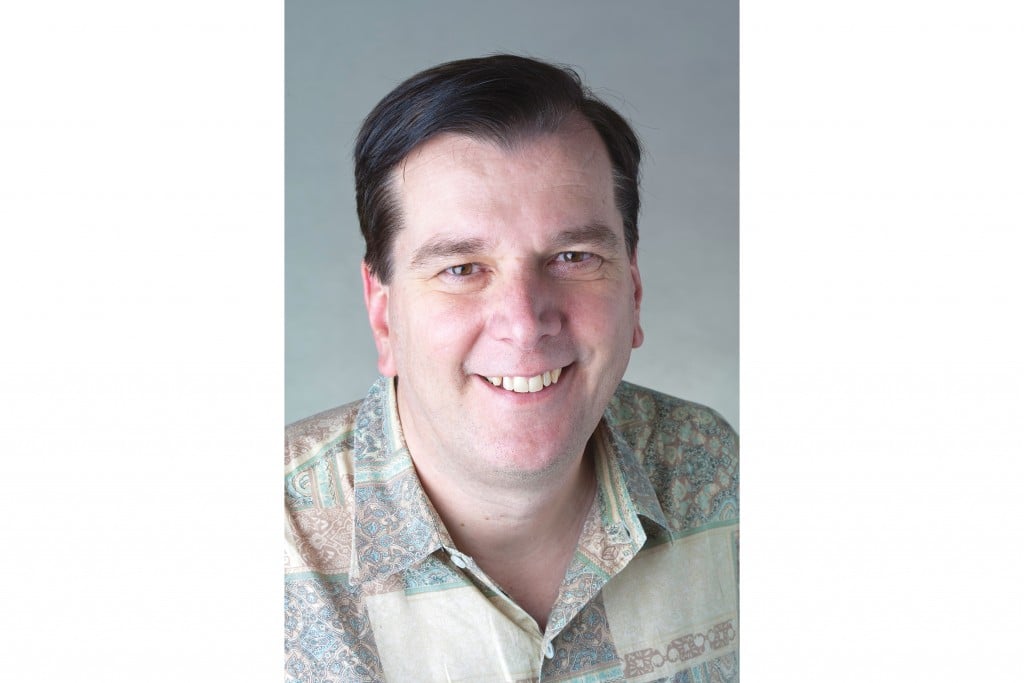 I'm a little scared, and that's a good thing. In fact, if you have any sense, you should be a little scared, too.
I'll let comedian Chris Rock describe part of why you should be scared and let Andrew Jackson explain the rest.
"The nicest compliment I ever got was from Conan O'Brien," Rock said on NPR's Morning Edition in March. "I did the show and it went well, and he said, 'You know what I like about you? You're still smart enough to be scared.' He said a lot of guys come — big-name comics — and they're overly confident, and they bomb. He said, 'I've got to dig them out of the hole they put themselves in.' ".
So, what works for me and Chris Rock is a little fear. Not enough to paralyze us, but just enough to keep us at our best. .
Of course, there's another reason to be scared: The world changes so fast that you have to evolve in the right way to survive..
Change is the only constant in my business — the news media — but similar changes seem to be happening everywhere, from banking and insurance, to retail and tourism. Change can make you rich or kill you. In her story on Hawaii's TV news war, writer Shara Enay talked with Andrew Jackson – not our seventh president, but the general manager of KITV. Here's how Jackson describes his profession today: "Anyone who thinks they've got this business figured out is fooling themselves.".
That's scary but also reassuring. After all, you may be improvising, but so is your competition. A little fear ensures that you.
are always watching for disruptive tech-nologies, capricious customers and useful innovations. You might get ambushed, but not because you were coasting. You might make the wrong choice, but at least you were choosing your future instead of hoping the future would choose you..
Democracy needs a vibrant news business; that's why Hawaii Business has devoted 16 pages to the local news media (starting on page 98). The accepted-but-radical wisdom today is that news outlets must depend on "revenue promiscuity" to survive in the future. That means many sources of revenue, not one big one. Think of the parable of the hedgehog and the fox: the hedgehog knows one big thing, but the fox knows many little things. The future apparently belongs to the foxes in the news business, and maybe in yours, too..
I spent 25 years in the newspaper business and knew a lot of colleagues who thought they had a job for life. For a while, .
I was one of them. Then, I wasn't so sure and got a little scared. May have been the best thing that ever happened to me.