Editor's Note: Love the Aina, But Love the People, Too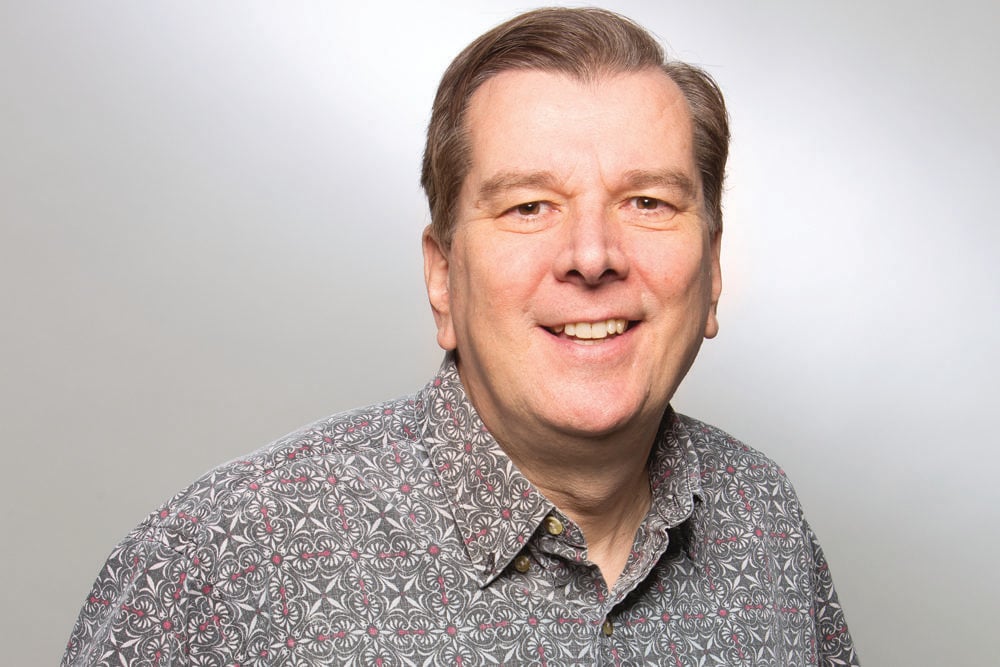 As Dennis Hollier's story on page 40 points out, there are many impediments to local farming, but a shortage of farmland is not one of them. In fact, 45.8 percent of Hawaii's 4.1 million acres are classified as agricultural district and 49 percent as conservation district, land-use expert Lee Sichter said last month at the annual conference of the Hawaii Economic Association.
Just 0.3 percent is classified as rural district and 4.9 percent as urban, Sichter says. The numbers have barely changed since the 1960s, though Hawaii's population has more than doubled since 1960.
Hawaii has more than enough farmland to feed Hawaii. Our real shortage is land for homes. Our highest-in-the-nation housing prices are the most obvious sign of that shortage and that problem keeps getting worse.
It's great that developers are building or planning to build thousands of workforce and luxury condos and apartments in Kakaako. We also need to increase density in other parts of Honolulu's urban core. For instance, the McCully district just mauka of Waikiki is well suited for redevelopment into denser workforce and student housing. The land is relatively cheap and underused, yet close to jobs and UH-Manoa.
In addition to welcoming denser housing in central Honolulu, let's not get worked up when someone wants to infill on suburban areas that have long been designated for workforce housing. Hoopili's development of 11,750 homes in West Oahu, with the rail line running through the project, will displace some farms, but those operations are easily finding other land to cultivate.
We need developments like Hoopili and Kakaako to put a dent in our painful shortage of housing for ordinary working people. Housing prices are soaring because our population has grown much faster than our housing supply for decades. With a vast shortage of homes, why is there such opposition to projects such as Hoopili – opposition that was far less when a previous generation built similar workforce housing projects in Pearl City, Mililani and dozens of other places around Hawaii?
Here's one reason: In 1960, the year after Hawaii became a state, 68 percent of the people who lived in Hawaii had been born here. Today, that number is down to 54 percent – little more than half of the people living here were born here. That means the other half moved here from somewhere else.
The No. 1 reason people move here is they love the land, sea and weather – they surf, hike, sunbathe and worship nature. That love informs their voting habits and how they react to development. It's not a stretch to call many of them environmentalists.
In fact, love of the land is a key reason why people who are born here stay instead of moving to Vegas or L.A. After all, if you don't care about the environment, it makes sense to move to a place like Texas. So both kamaaina and newcomers have combined to make environmental issues even more important than they were in the 1970s.
I am an environmentalist, too. I love the mountains and the sea. But we environmentalists must recognize that building homes on a few more sites does not equal a rape of the aina. It means taking care of our own. So if you love Hawaii and its people, please no more knee jerk condemnation of every development that tries to build new homes for ordinary working people. We have millions of acres of beautiful land; we can spare a few thousand to house more of our own.