Editor's Note: Measuring Hawaii's Quality of Life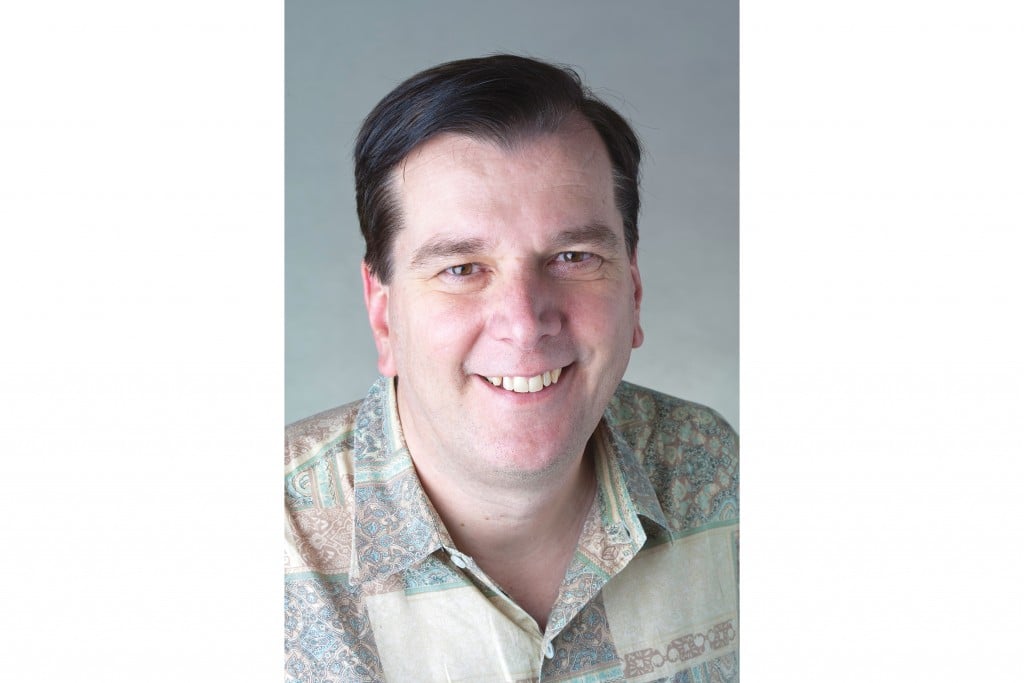 When financial services companies show a magazine or TV ad, they don't entice you with a pile of money. Instead, they often show a retired couple walking along a beach, enjoying life in a tropical paradise after years of hard work and smart investments. In these ads, the money isn't the goal; the money is the means. The real goal is the "good life."
Those ads always make me smile because we already live in a tropical paradise that looks like those ads. So my wife and I can walk the beach any time. The problem, as most people in Hawaii know, is finding the time to enjoy that good life. Long hours at work, volunteer activities, raising children, housework and other chores may not leave time to take full advantage of paradise. Hawaii offers the best quality of life in the world, but the reality is usually less than ideal – and for many people in Hawaii, "paradise" is just an ironic description that has no connection to their lives.
That's why we have published this month's special report called Hawaii 2011: Our Quality of Life. It builds upon shorter Quality of Life reports that have been published in the past decade and takes those reports a step further. Over 32 pages, we cover six crucial facets of our quality of life: economics, education, health, environment and energy, housing, and crime and communities.
We include statistical information that tells you where we are in Hawaii and what the future may hold; stories about people who are shining examples; and ways that you can take action to make things better.
We prepared this special report over the past half-year while still creating our magazine every month. That took a lot of hard work and I have many people to thank. Here are the most important of those people:
• Beverly Creamer handled all of the reporting for Hawaii 2011. That meant pulling her off of regular assignments so she could work closely with the University of Hawaii's Center on the Family, a key partner in this project. But that was just the starting point: Bev sought out further information from dozens of sources in a huge range of fields.
In the movies, reporters are often portrayed as cynical characters who sourly tackle their assignments. Bev is the opposite; despite decades of experience as one of Hawaii's best reporters and writers, she is still enthusiastic every day about the people she talks to and the information she collects.
• Jen Tadaki Catanzariti had the unenviable task of turning what many might consider to be dry numbers into compelling graphics that tell the story of Hawaii's people. The result is a report that is accessible and – dare I say – entertaining for the average reader, but with plenty of depth for numbers and policy geeks like myself.
That Jen succeeded so well is because of her combination of creativity and hard work – inspiration and perspiration. This world of "data visualization" is relatively new territory for me, but I have enjoyed exploring it with Jen and I think you will, too.
• This project would not have been possible without our sponsors: Bank of Hawaii, Hawaiian Electric Co., HMSA and Island Insurance. These community-minded companies saw value in creating a report that meaures Hawaii's quality of life. They know that a solid understanding of important issues is a prerequisite to good policy and action. Their support paid for months of labor, production costs and other expenses.
• Finally, I'd like to thank the Aloha United Way for inspiring this project. AUW's original Quality of Life report remained popular for many years after its release in 2005 because its statistics described Hawaii's challenges and suggested a way forward. This report helps fulfill Hawaii Business magazine's obligation to the community: To stimulate an intelligent conversation on the important issues facing Hawaii and its economy.
Hawaii 2011 doesn't have all the answers; it offers far more challenges than solutions. But we can't act without understanding Hawaii, and we hope this report helps us understand better. I welcome your feedback on what we put in the report and what we left out, because I suspect there may be a follow-up report in the coming years.