Publisher's Note: More women needed in the C-suite and boardrooms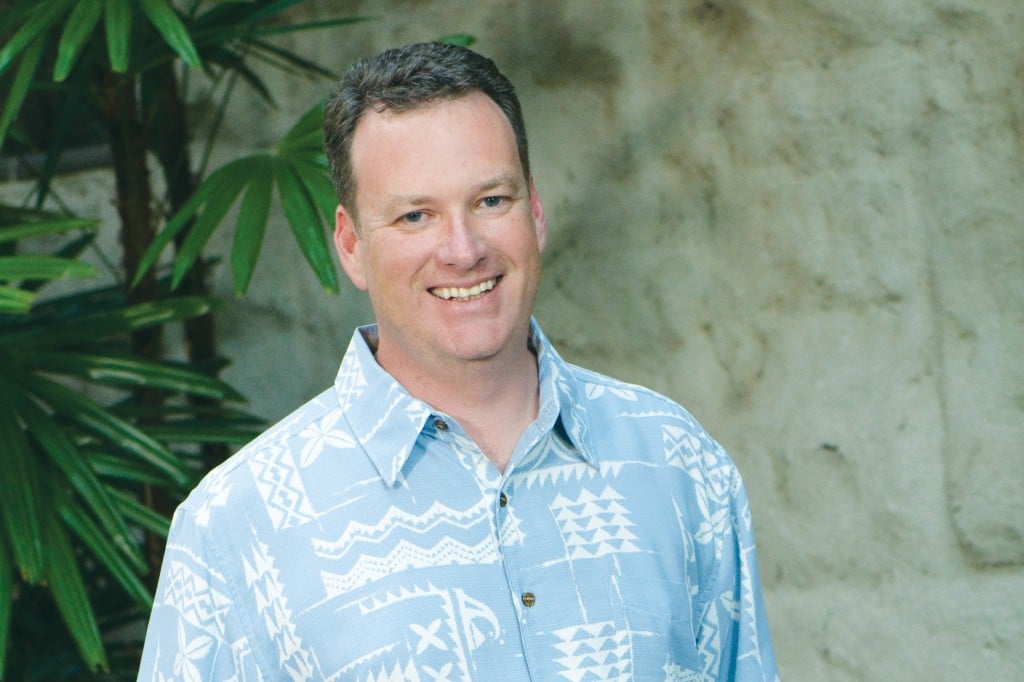 Companies with more women in leadership and board positions financially outperform those without, according to a 19-year study of Fortune 500 companies conducted by Pepperdine University. The 25 firms with the best record of promoting women were a whopping 18 percent to 69 percent more profitable than the median for their industries. Large studies by Catalyst and McKinsey & Co. offer similar findings.
Despite these facts, women remain dramatically underrepresented in management roles in Hawaii and across the country. This is puzzling because the data are so compelling that increasing diversity in the C-suite and boardroom is a fiduciary responsibility as well as a moral duty.
For the past four years, Wahine Forum has been elevating the role of women in business, but as one attendee commented to me, "If you don't get men in the room, you're kind of missing the point." Both men and women leaders can gain valuable insight from this conference, insight that can help organizations better understand the challenges that women face, recognize and develop the talents of all people and ultimately reach their company's fullest potential.
The demographics of workforce participation are changing rapidly. More women graduate from college than men, and in most metropolitan areas of the U.S., single women in their 20s out earn their male peers, sometimes by large margins. In New York City, women in their 20s earn 14 percent more than their male peers. The most successful companies will recognize and adapt to this trend.
The actual mechanics of how increasing the percentage of female leaders enhances profitability is not well documented. One clue may be that while the "power of the purse" is well known, women continue to report that they are misunderstood by marketers for many product segments. This marketing disconnect represents lost opportunity for many companies.
Wahine Forum encourages the exchange of knowledge between successful local leaders and inspirational women. Since its inception, more than 100 women have volunteered their time to lead panels and workshops, sharing their leadership secrets with attendees. A partnership between Hawaii Business and the Junior League of Honolulu, the conference is created to give all attendees practical insights they can apply at their organizations.
Wahine Forum is also an opportunity for invited CEOs of the top 250 Hawaii companies to join in an off-the-record roundtable discussion to share best practices for increasing the proportion of women in the leadership pipeline. Last year, 30 CEOs of Hawaii's largest employers took part in a spirited and progressive conversation.
I will be there, because we decided years ago that the success of Hawaii Business depends on it.