5 Steps to Effective Board Leadership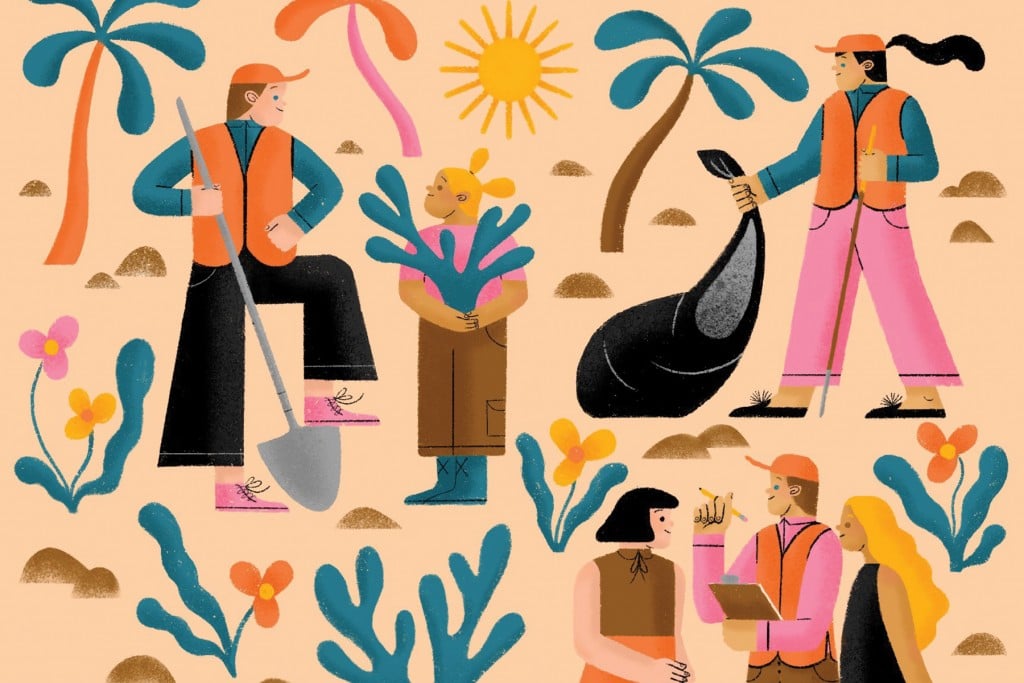 Business leaders can make a big difference in the community by volunteering for nonprofit boards. Andrew Rosen suggests ways to use your skills, background and business acumen for the greater good.
1. Find your passion: Serving on a nonprofit board or committee requires time and energy. It's easier to be generous with both when you believe in the organization's mission. Don't be swayed by the prestige or networking opportunities of a particular board if you're not truly committed to its cause.
2. Seek opportunities that fit: Most nonprofits hope to bring together a diverse set of people who can combine to provide legal, financial, strategic and executive guidance. Identify a few organizations you're interested in and think about the skills you can offer. If you find a board that needs your expertise, you will have a greater impact and offer more meaningful advice.
3. Leverage your network: Always look for partnership opportunities or ways you can use your network to connect the nonprofit with potential donors and supporters. However, a good board member must always act in the best interest of the organization, so consider any possible conflicts of interest and avoid pushing personal agendas.
4. Be an ambassador: 
Board members connect the organization, its constituents, stakeholders and the general public. Attend fundraisers, volunteer to man your nonprofit's booth at events and talk widely to colleagues and friends about the good work your organization does. You never know when you'll meet someone who shares your interest and wants to support the organization.
5. Take leadership roles: Leverage your skills further by chairing a fundraising event or sitting on a committee where your expertise is particularly needed. You will expand your skills and might make even more of a difference in critical areas such as board development, finance, outreach and long-term planning.