Ensuring a Bright Future for Hawaii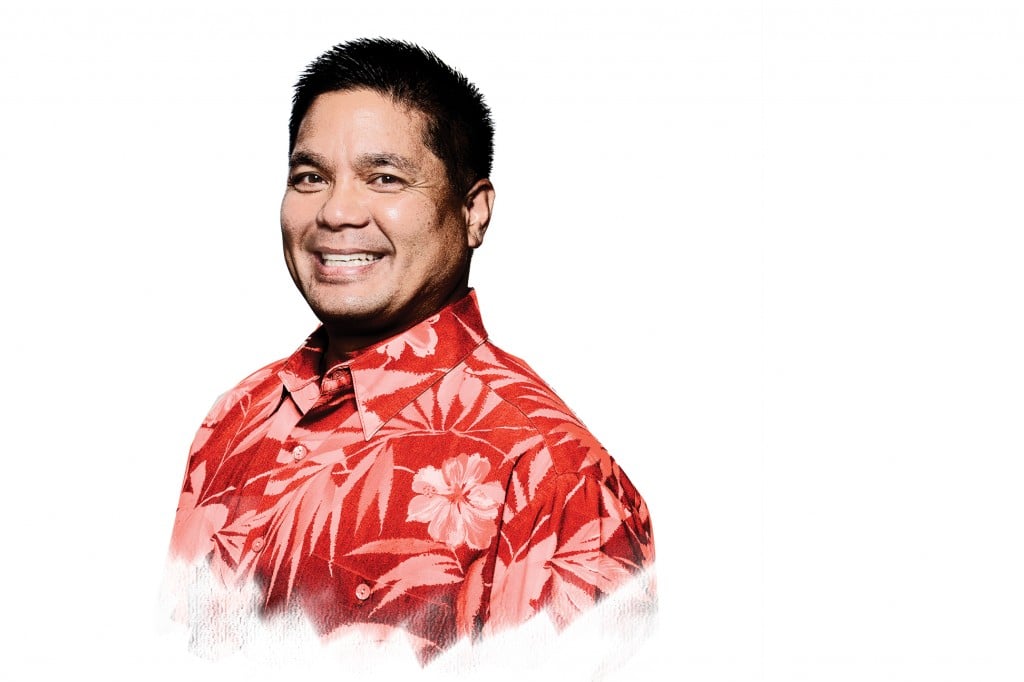 The time is now because the need is urgent! I am starting this monthly column on Leadership because Hawaii must help the next generation of local leaders step up and guide our state's future. I've heard time and time again from current leaders that too few in the next generation have assumed the responsibilities of leadership and taken ownership of the future. Hawaii Business magazine has always been a great resource for existing and emerging leaders, but we recognize that we must expand our role.
In 2010, we revived our 20 for the Next 20 program, where each year we recognize a score of people who have already made major contributions to Hawaii but appear destined to have an even greater impact over the next two decades because of their intelligence, energy, ideas and charisma. (Meet the Class of 2016 starting on page 71.) In 2014, Hawaii Business convened the state's largest Leadership Conference, a full day for emerging leaders to be inspired, to learn and apply tools from current leaders, and to grow their networks. And this year, we will launch a prestigious power network event that will bring together current leaders of the Top 250 companies and young emerging leaders.
Other local organizations are helping develop our young people. The Chamber of Commerce Hawaii has evolved its Young Professionals program, the Aloha United Way has its Society of Young Leaders, the tagline of the Omidyar Fellows is Leadership for Hawaii's Future, the nine-month Pacific Century Fellows program has long supported emerging leaders, and the Hawaii Asia Pacific Association's goal is to strengthen Hawaii's relationships in Asia and the Pacific and develop our up and coming leaders. These organizations are committed to developing future leaders and many companies are doing so in house. Are you?
Leadership development is important to me and Hawaii Business because the future of our Islands depends on generation after generation of smart, effective and compassionate leaders. Yet people in leadership positions are often set up to fail because they are not given the proper tools, resources and support to succeed. In this monthly column, I will offer my perspective and tips on leadership: What makes a great leader, where resources are available, and the many facets of leadership from building teams to learning from failure.
Together we can ensure that Hawaii has all the great leaders it needs to build a bright future.
Bobby Senaha
Publisher