Eyes, Ears and Voice of Big Isle Businesses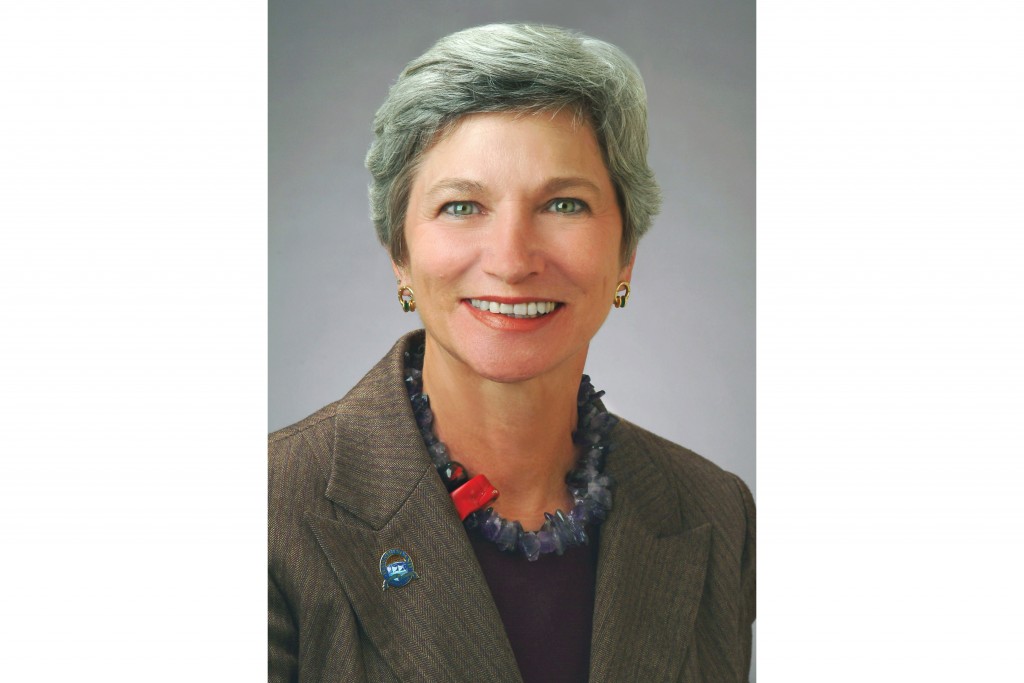 Barbara Hastings has been an advocate for Big Island businesses for over a decade. She is also one of the most well-informed women in Hilo, serving as the eyes, ears and voice of the local business community. As president of the Hawaii Island Chamber of Commerce for the past 12 months, she has taken members' concerns to key legislators, developed ways to help member companies grow, and strengthened a coalition of Big Island businesses to help tackle important issues.
During her term, the chamber backed Billy Kenoi, who became Big Island mayor after winning more than 46 percent of the votes in a primary field of eight candidates and then took the runoff election. It also actively supported the 30-meter telescope project on Mauna Kea, among other issues.
"I believe that business people need to be part of their community and take a role in helping to move it forward, both in business development areas and also in community development," Hastings says. "We need to have a healthy community if we're going to have healthy businesses. This community has given me so much, so anything I do is merely giving back."
Hastings, also a partner in Hastings & Pleadwell: A Communication Company, has done more than her fair share of giving back. Since moving to the Big Island in 1998, she has served on the chamber's board for five years and has been active in the Japanese Chamber of Commerce, the local Rotary Club and Zonta of Hilo, which focuses on advancing the status of women. She and her staff helped increase the chamber's membership by 5 percent to 753 member representatives and 360 businesses.
The chamber's new president is Mary Begier, principal broker and owner of Mary Begier Realty.