Fewer Mortgage Delinquencies Now than a Year Ago
Lenders have been stricter on loans since the Great Recession, which would likely limit the number of delinquencies in any new recession, one local expert says.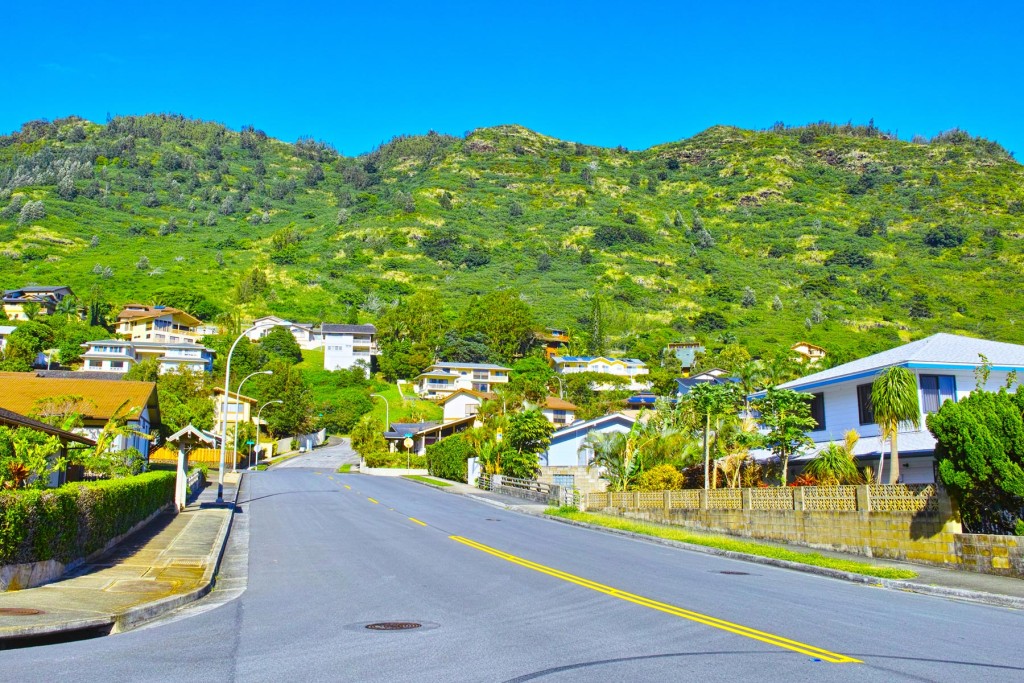 The U.S. may be heading into another major economic downturn, but it's unlikely the housing market will follow the same path as in the Great Recession of 2007-09.
Back then, many cash-strapped homeowners stopped paying their mortgages and lost their properties to foreclosure. A lot of them had high-risk mortgage loans: sub-prime mortgages approved with no money down, or no income documentation – the so-called liar loans.
"There were mortgages that the borrowers just couldn't sustain, and we paid the price for that for several years," says John Connelley, senior VP of risk management and principal broker at the Honolulu real estate firm Locations. "We look at today's marketplace for mortgages, the numbers are more conservative, and we don't see those really high-risk mortgages out there."
Plus the huge gains in home prices over the past two years means homeowners have more equity to cushion against foreclosure, and the number of people struggling to make their monthly payments on time is a lot smaller than even a year ago, Connelley says.
National and Local Numbers
A report posted last week by real estate data company CoreLogic found the overall delinquency rate in the U.S. – the percentage of mortgage holders who are at least 30 days late with their payments – declined for the 16th month in a row to 3%, a year-over-year drop of 1.2 percentage points from July 2021 and 3.5 percentage points from July 2020.
Honolulu's overall mortgage delinquency rate declined in July by 1.8 percentage points to 2.7%, compared with July 2021. The rate for those who were seriously delinquent – 90 days or more – dropped 1.9 percentage points to 1.7%,
But the national data is also starting to show the effects of inflation as well as the ending of mortgage forbearances and moratoriums put in place two years ago during the pandemic.
So although the percentage of all delinquencies are down, the percentage of longer delinquencies are up. CoreLogic reports that the national rate for loans 30 to 59 days past due rose slightly to 1.3%, from 1.1% last year, and the rate for loans 60 to 89 days past due rose to 0.4%, from 0.3%
"Early-stage delinquencies (those that are 30 to 59 days past due) are showing a small but clear increasing trend on a month-over-month and year-over-year basis," says Molly Boesel, principal economist at CoreLogic. While the share of those mortgages remains below pre-pandemic levels, "the slight increase is occurring in most areas of the country and could indicate that more borrowers are having trouble making their monthly payments."
One Sign of Stronger Sales
Meanwhile, Hawai'i's home sales market is still strong, despite rising interest rates and high inflation. Connelley says sales are starting to pick up again after cooling slightly in the summer: He's noticed agents at Locations wrote more contracts in September and believes the typical slowdown in the fall may not happen.
"Maybe we will see less of an impact by the seasonality or see it offset by those people who have been sitting on the fence and now are going to take advantage of the increased inventory and less competition," he says. "I would expect that the level of activity that we're seeing right now will continue through the end of the year. It might dip a little, but I don't see any drastic changes."
And while some sellers may have missed the tippy-top prices for their homes, the ones who have adjusted to the marketplace are still getting multiple offers, he says.
"Unfortunately, there are some sellers who have not made the adjustment to the marketplace; they may still be hoping that they could get the same price that they could have gotten in June, and once reality sets in … we're seeing prices being adjusted," he says.