For-Profit with a Cause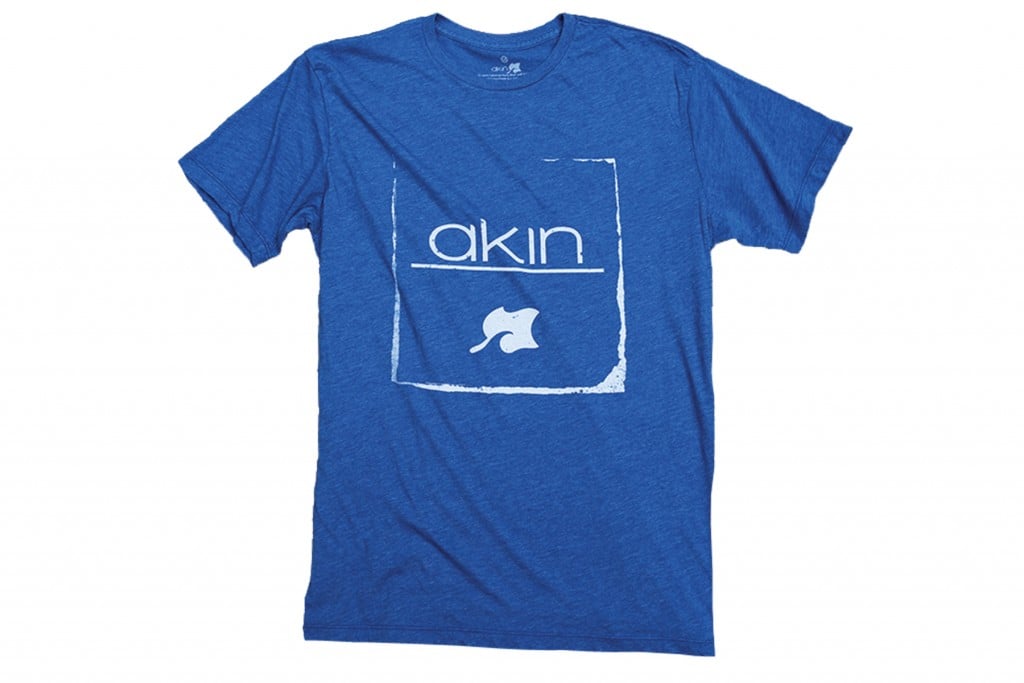 In many impoverished countries, students are required to wear uniforms to attend school, yet often they cannot afford one. Akin Clothing Ltd. mixes business with humanitarianism by providing school uniforms for those children through proceeds of T-shirts sold on its website.
Akin is "for-profit with a cause," says Tom Pearson, a marketing executive for the Laie-based company. Since it started in November 2011, it has provided uniforms to more than 300 students in Samoa, Tuvalu, Peru, Ghana and Cambodia.
"We buy all the uniforms locally. We don't import anything," says Akin's founder and CEO, Ben Howells. "We want to empower the community, business and economy (of each country)."
It all began when Howells, a student from England studying on the North Shore of Oahu at Brigham Young University-Hawaii, watched a documentary about children in South America who had to work in mines in order to pay for their school uniforms.
"It started as a student's idea, a student project. Now, it's a fully fledged business and things are going really well," says Pearson. Buyers of the T-shirts come from "all over the U.S., Australia, Pakistan, Switzerland, Europe, China, Korea."
A tag on the back of each shirt tells which country will receive the proceeds. "That's been the biggest selling point for us. It's very project specific," Howells says.
Howells insists the uniforms be more than handouts. Beforehand, he says, the students are told they must do a local service project, through a Rotary club, religious organization or similar agency.
Students "feel like they've invested their time and effort and are, essentially, earning their own uniforms," says Howells.
Emmanuel Afrifa served as project coordinator for Akin's trip to Ghana and the Akromakrom school, where Akin supplied uniforms and other academic supplies. "The authorities are finally putting up decent structures for the school," he says. "… This is no doubt a result of (Akin's) visit. Hooray!"
Akin Clothing has provided uniforms to children in Samoa, Ghana, Tuvalu, Cambodia, and Peru.