For Starters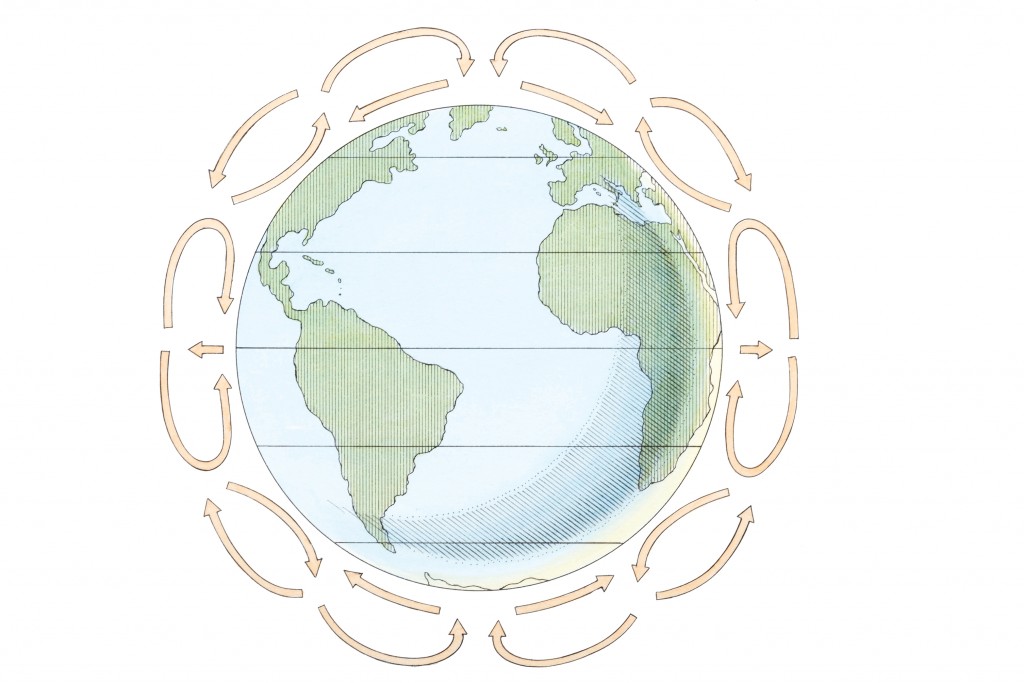 Bipolar Workforce or Just Poor Polling?

Hawaii's numbers have seesawed in the workplace satisfaction rankings conducted annually for the Gallup-Healthways Well-Being Index. Hawaii's overall ranking was tops in the nation for four straight years, before falling to eighth last year. Here are Hawaii's rankings for the past three years:
Stay tuned for Gallup's 2014 numbers, which will be released early in 2015
---
Nation's Best Student Paper
Ka Leo O Hawaii, the student newspaper at UH-Manoa, took first place in the Best of Show competition at the national convention for college journalists that ended Nov. 2. Proud disclosure: Ka Leo's editor in chief is Alex Bitter, HB's 2014 summer intern; news editor is Noelle Fujii, a 2014 spring intern; and web editor is Alden Alayvilla, who served as both a 2014 spring and fall intern.
---
Did You Know?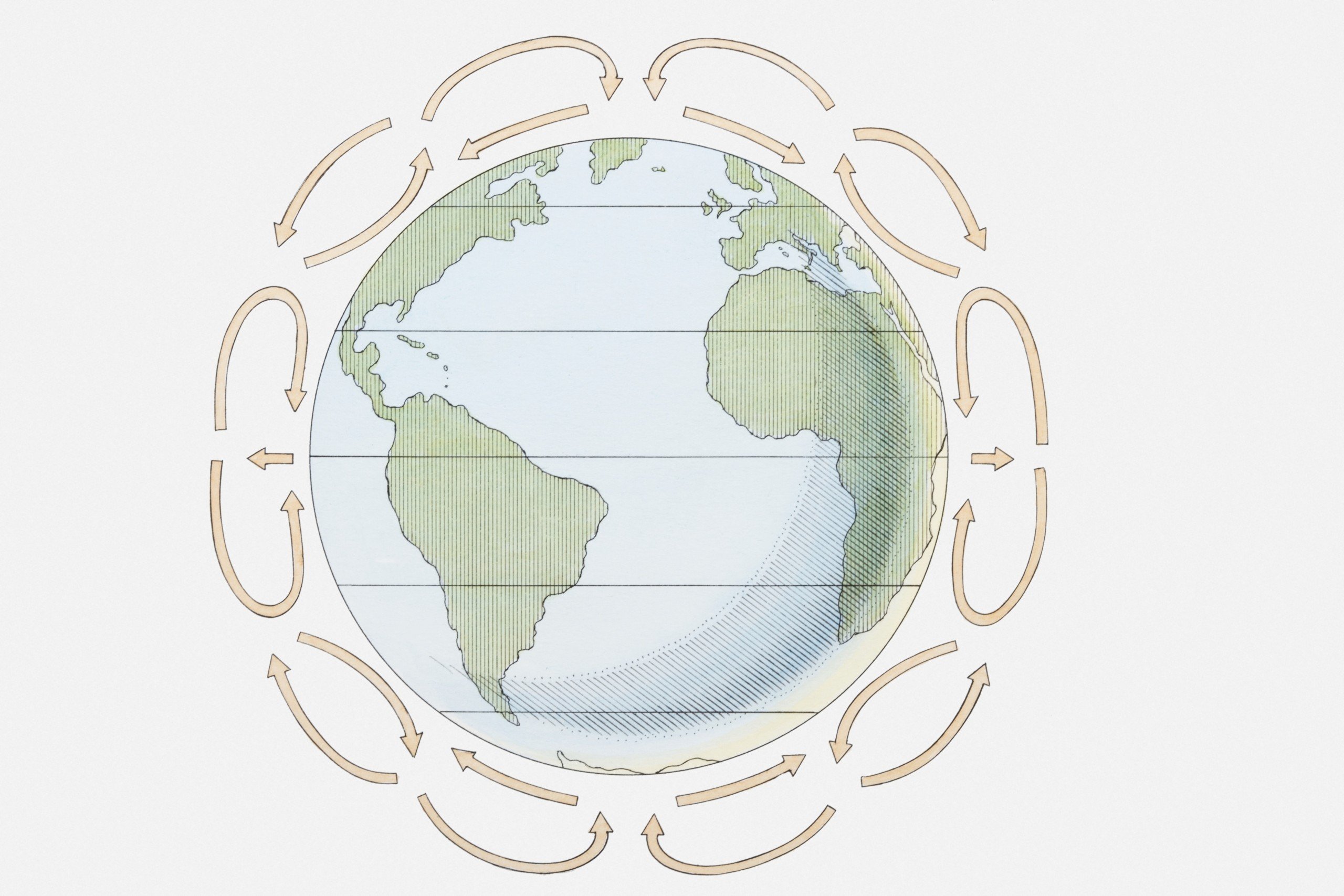 The Hadley cell, a meteorological circulation that begins with warm air rising near the Equator, governs cloud formation – and therefore rainfall – in Hawaii.
---
Life-Saving Transplant
Hawaii transplant surgeon Dr. Livingston Wong, now retired, says liver transplants often cost $300,000 to $400,000, and insurance generally covers them. However, a few years ago, insurance did not cover the $70,000 price of transporting a liver from a western state to Hawaii by private jet. The boy receiving it would have died if regular air service had been used, Wong says, so the family paid. "That boy is now 20-something and he does everything."
---
13.5%
Percentage of Hawaii workers 16 years and older who carpool to work, the highest percentage of ride-sharers in the nation.
Source: Census Bureau's American Community Survey
---
Fan Mail
Congratulations to this wonderful article ("Hawaii's Climate," December 2014).
It is the first climate change article that I have seen in years that adequately addresses the triangle of natural climate variability, man-made climate change and the uncertainties in our knowledge. Most media articles on climate are usually too simplistic for my taste, but yours is a complete masterpiece!
–Axel Timmermann, University of Hawaii at Manoa
---
Hotel Heritage
The Niumalu Hotel opened in 1928 on land now occupied by the Hilton Hawaiian Village. In the 1950s, Henry Kaiser purchased the property and developed the Hawaiian Village Hotel, which became a Hilton in 1961.